CloverDX Resources
Find information, guides and content about CloverDX, including release notes, documentation, links to learning resources, and white papers.
CloverDX documentation & release notes
Learning resources


Walkthrough videos, tutorials and best practices to help you get started with CloverDX
Questions and answers on how to solve problems in CloverDX
How-tos, articles, announcements and advisories
The latest posts on all things data on the CloverDX blog
Log in to submit support tickets, downloadnew versions and access licences
Details and release notes for current and previous versions of CloverDX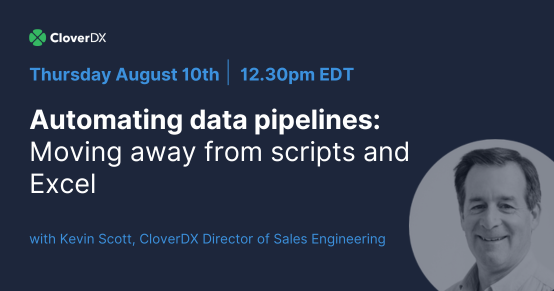 Automating data pipelines: Moving on from scripts and Excel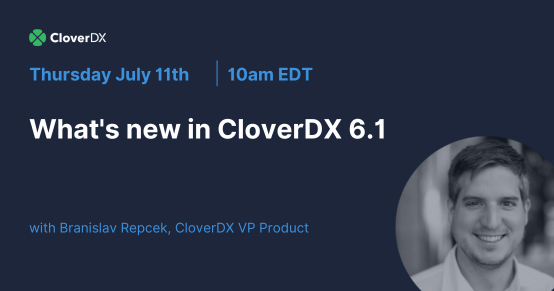 What's new in CloverDX 6.1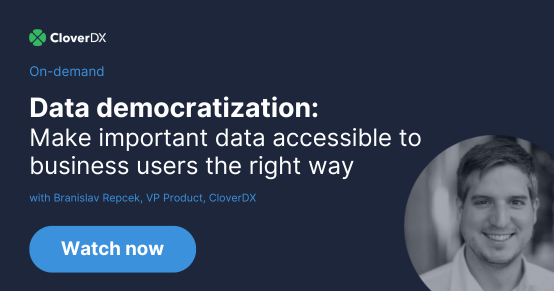 Data democratization: Make important data accessible to business users the right way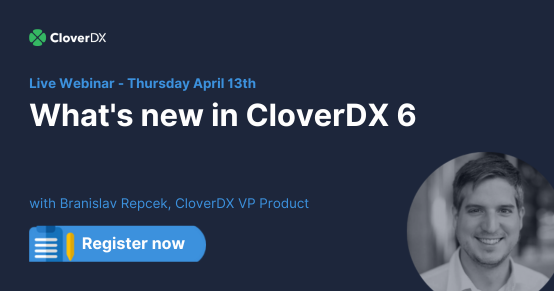 What's new in CloverDX 6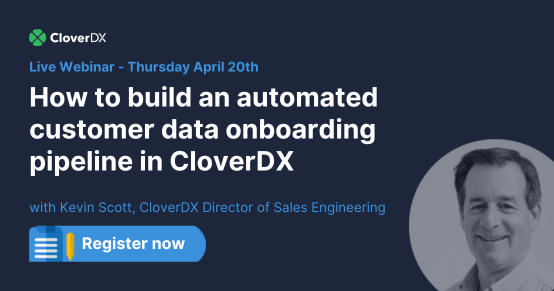 How to build an automated customer data onboarding pipeline in CloverDX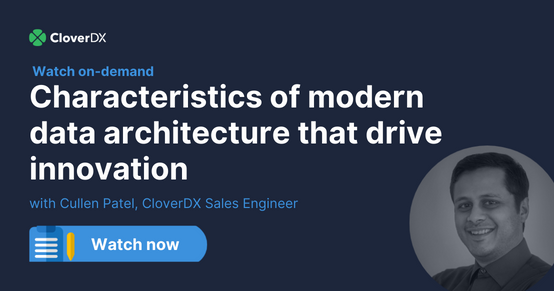 Characteristics of modern data architecture that drive innovation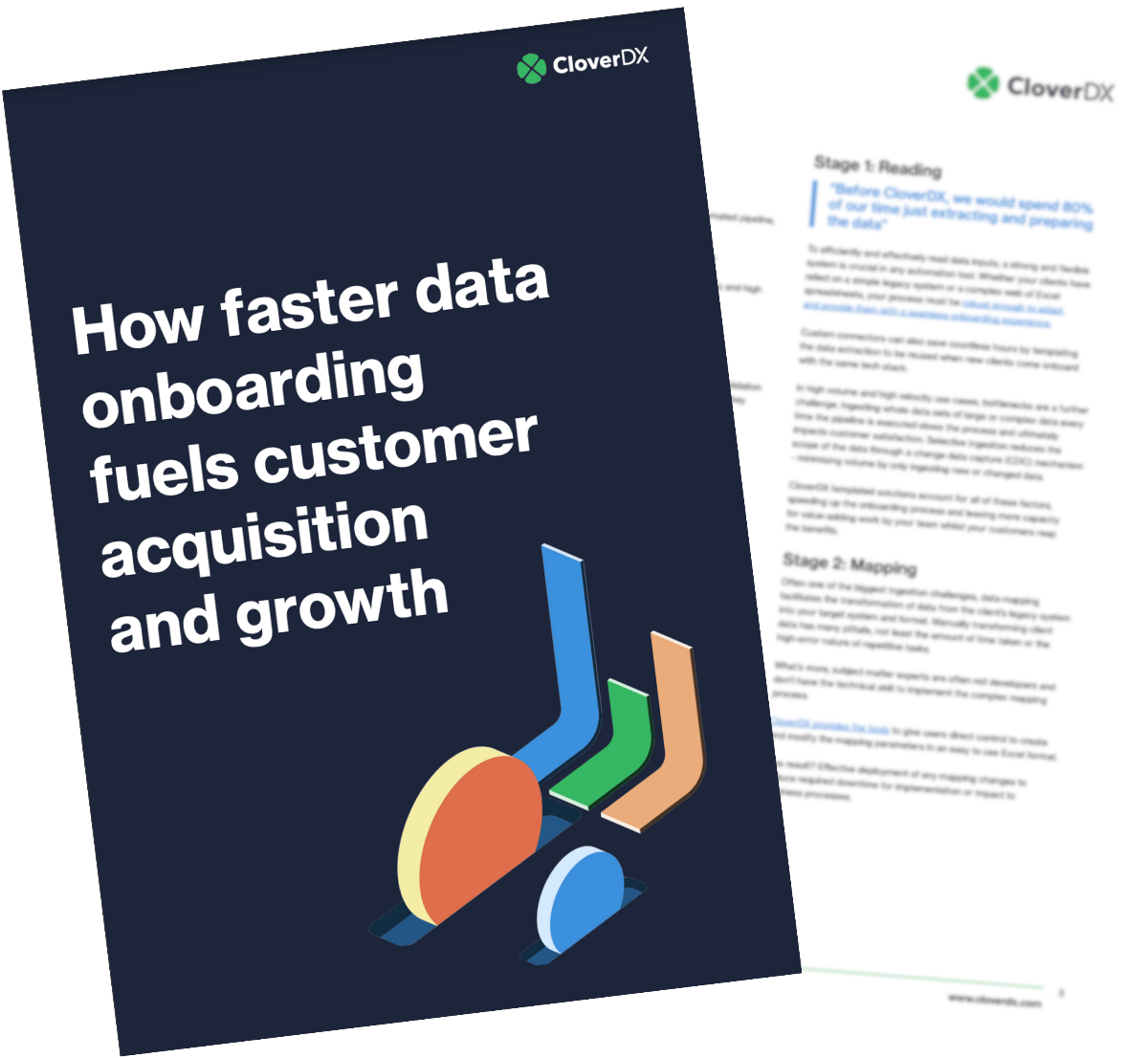 How Faster Data Onboarding Fuels Customer Acquisition and Growth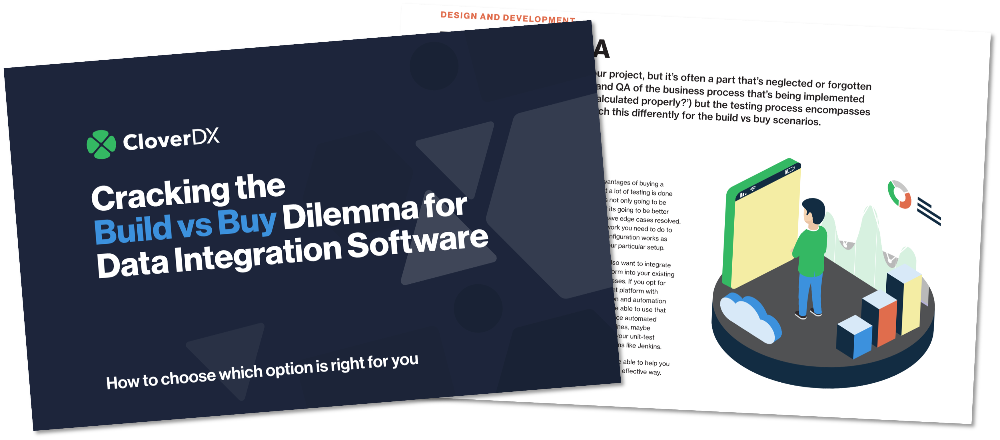 Cracking the Build vs Buy Dilemma for Data Integration Software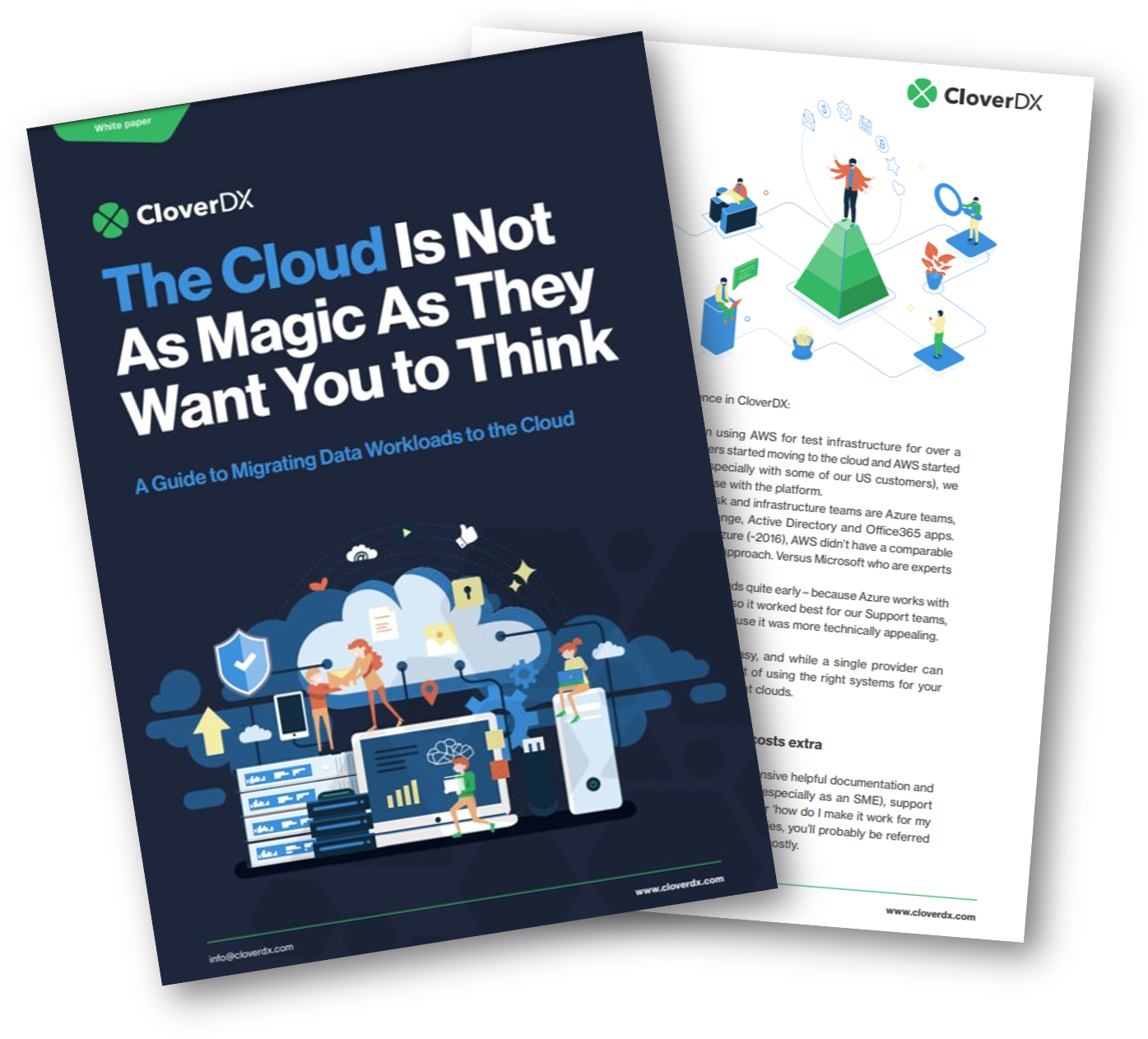 A Guide to Migrating Data Workloads to the Cloud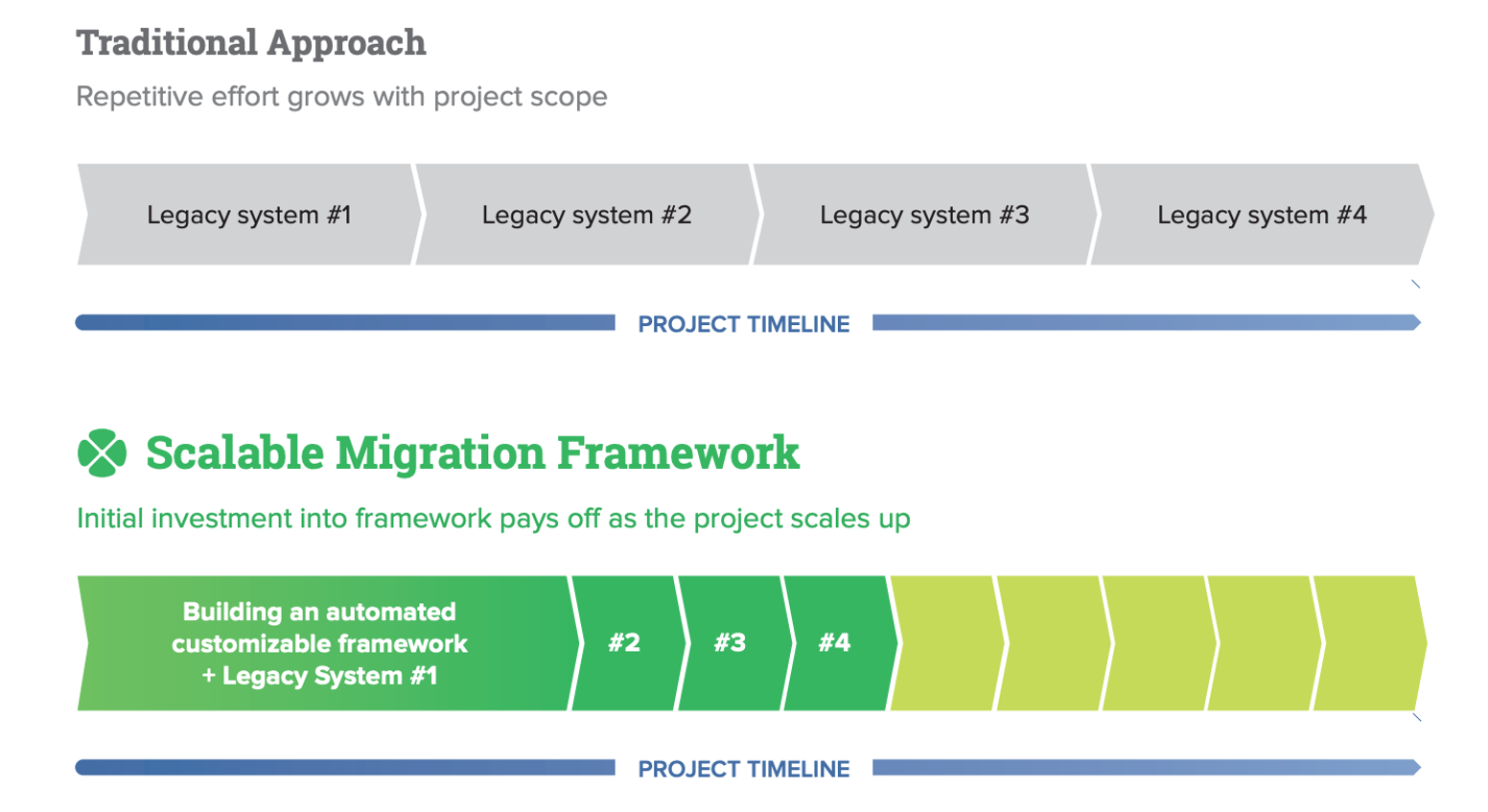 Building Large Scale Data Migration Frameworks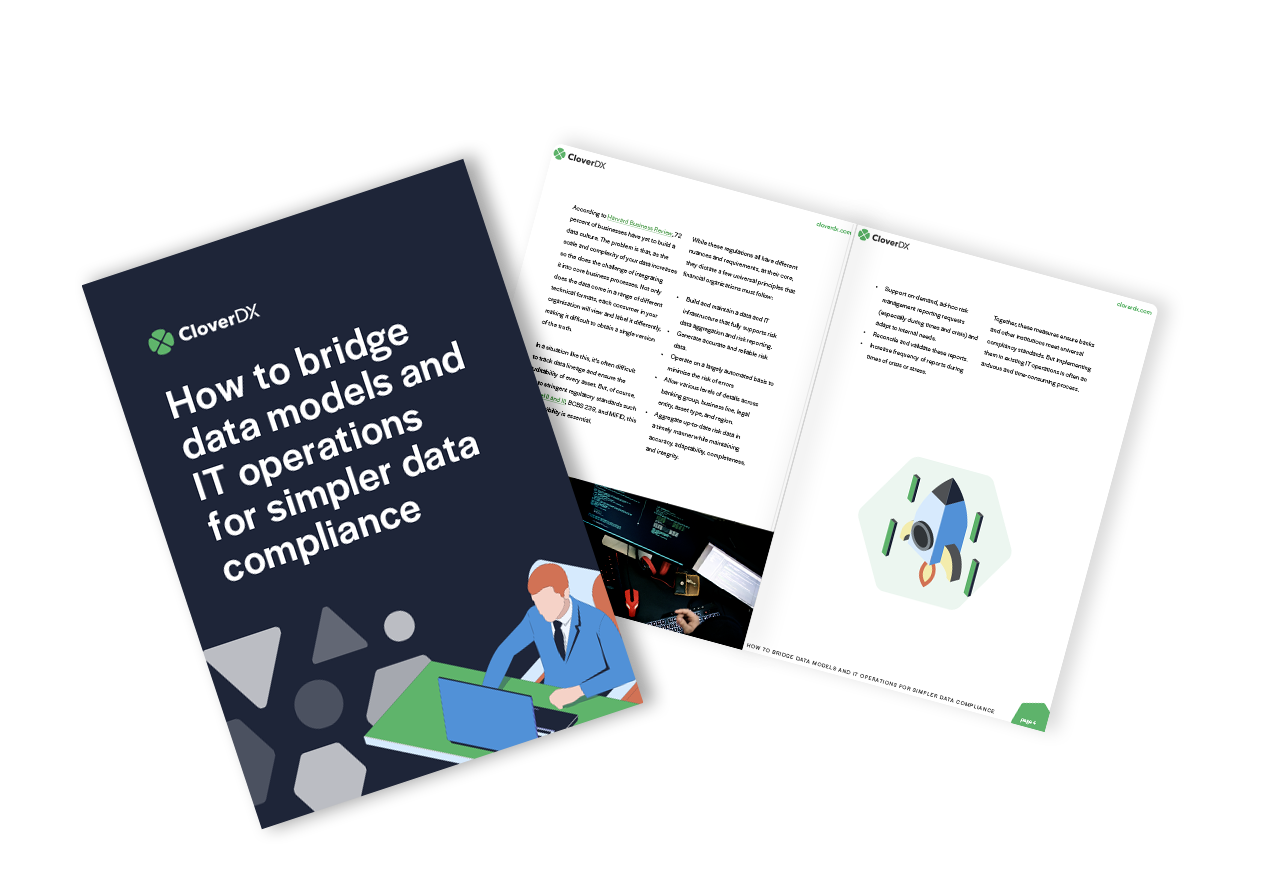 How to Bridge Data Models and IT Operations for Simpler Compliance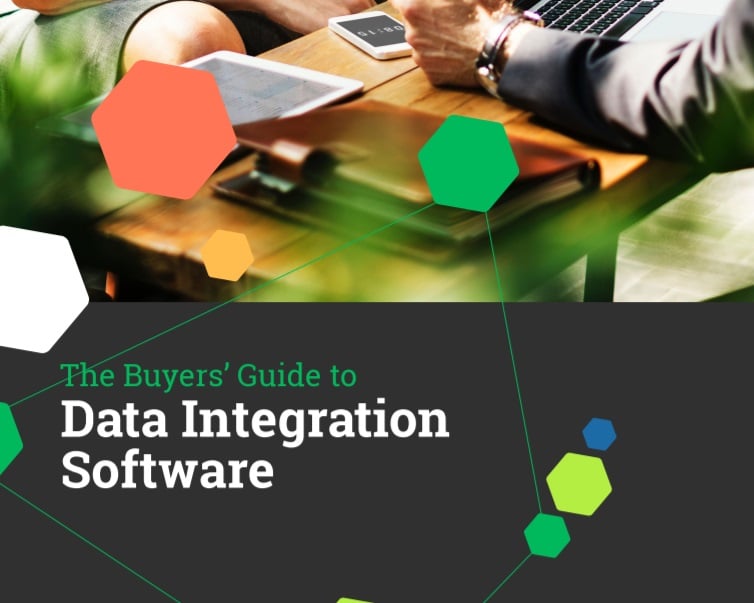 Buyers Guide to Data Integration Software
Architecting Systems For Effective Control Of Bad Data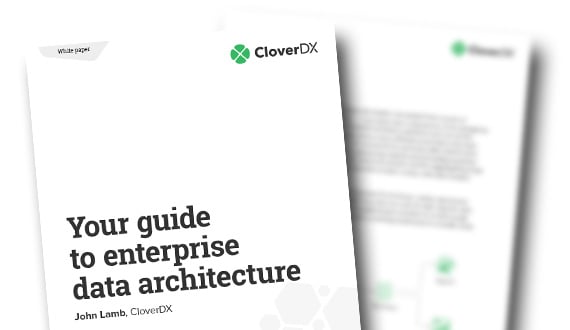 Your Guide to Enterprise Data Architecture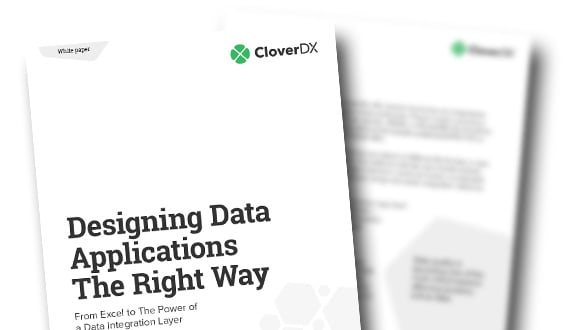 Designing Data Applications The Right Way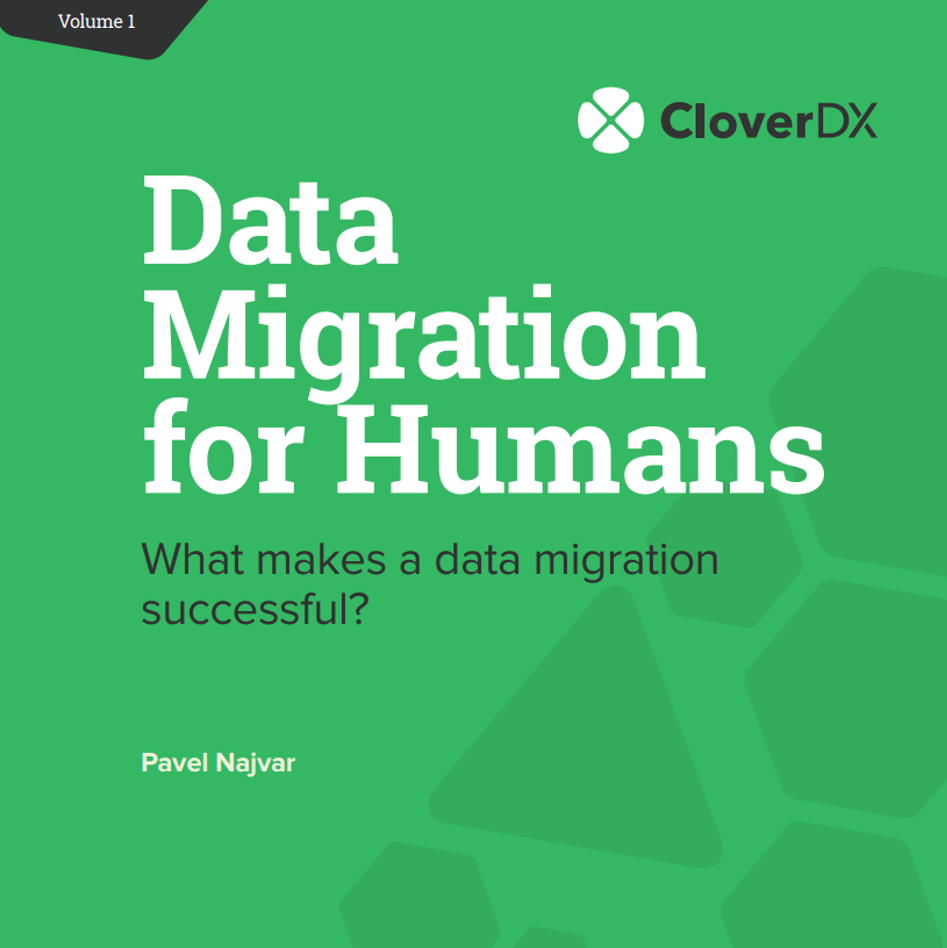 Data Migration for Humans. What makes a data migration successful?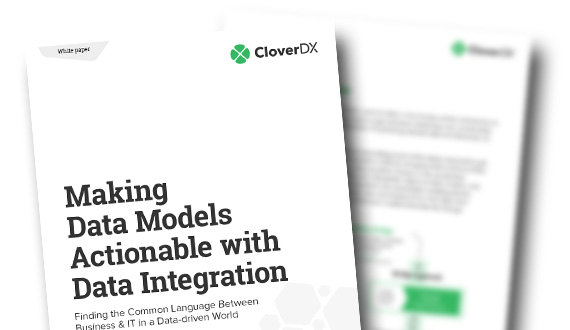 Data Modeling and Data Integration
The Guide to Data Migration Projects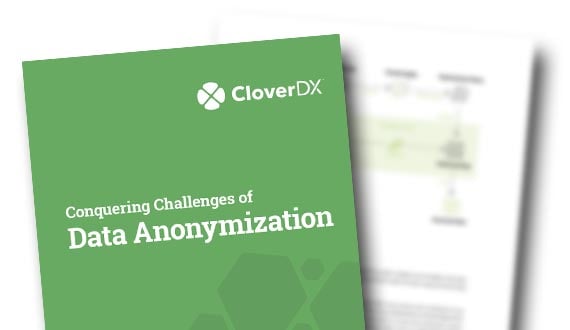 Conquering Challenges Of Data Anonymization