Automate data ingestion
Get your data from wherever, to wherever, and in whatever format your customers need.
FinTech platforms, banks and payment providers all have strict data format requirements. With CloverDX's flexibility, you can connect to any data source and transform data easily from one format to another.
Make data validation easier
FinTech companies often struggle to stay on top of complex validation rules. CloverDX connects to any source and applies validation rules automatically, ensuring that you comply with SLAs.
For example, one CloverDX customer uses Data Services functionality with a Stripe payment webhook. This confirms, responds and verifies transactions within five seconds.
Simple integration with other technologies
Work with any technology you need for different functions. CloverDX's Java-based approach makes it simple to extend capabilities through coding wherever you need.
It works with open source technologies, such as Kafka, to queue and process requests, as well as bring different pieces together.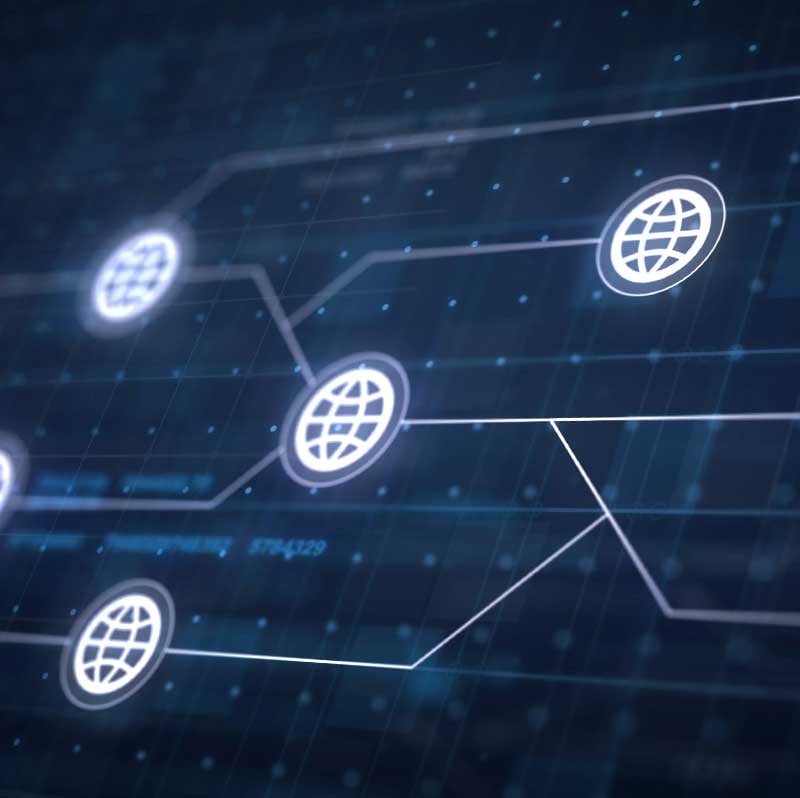 Make managing financial data easier
Case studies
A centralized gateway for transaction processing
A financial services company needed a timely, governed process for transaction and online dispute resolution. Using CloverDX, they built a centralized gateway to automate the data processing. CloverDX handles vast amounts of data while complying with tight SLA timelines.
Flexible processing for fraud detection
Detecting fraudulent requests for chargebacks at the time of a transaction is challenging. It requires an extensible system that enables your company to connect to different systems in different ways. With CloverDX, you are able to process data in real-time and batch, from on-premise or cloud. You can also work with data from a variety of databases and applications.
Automated ACH file processing
Choice Bank automates the processing of ACH files from their FinTech partners using CloverDX. The company is building an API from open banking and, as such, needs the flexibility to implement new requirements quickly. Working with CloverDX's consulting services, they're able to scale quickly and consistently.

Customer Platform and/or Offering - Internal or SaaS
Processing millions of trades per day for FinTech platform
FinTech company Point Nine needed to scale their SaaS regulatory reporting platform. With CloverDX, they got the flexibility and reliability to ingest, validate, transform and store a variety of data. Better still, they didn't need to hire more expensive developers to do it.
Feeding machine learning models for better decision making
Logical Glue (now Temenos) automated the ingestion of data sources for their SaaS platform with CloverDX. Accuracy is essential when using their data to feed their machine learning models. Now they are able to onboard data into their data lake efficiently. And with better data quality, they can make better data-driven decisions.
To discover how CloverDX can help your FinTech platform, just get in touch with us
Webinar
How banking and fintech companies are solving complex data challenges
Real-time and event-driven processing
Connect however you need with CloverDX Data Services.
Create workflows and expose them as API endpoints to provide or consume data. CloverDX is scalable and can handle large volumes of transaction data in near real-time.