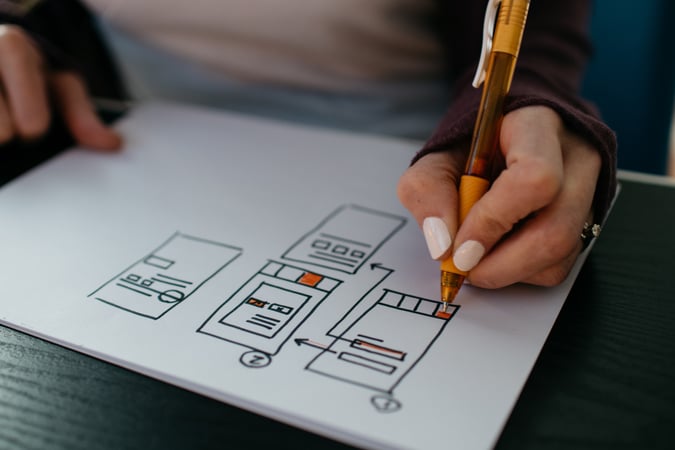 4 steps to providing a data-driven customer experience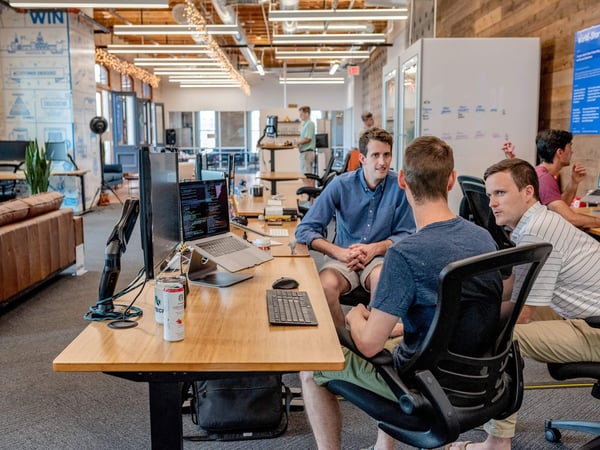 Implementing data democratization: 3 ways to make your data more accessible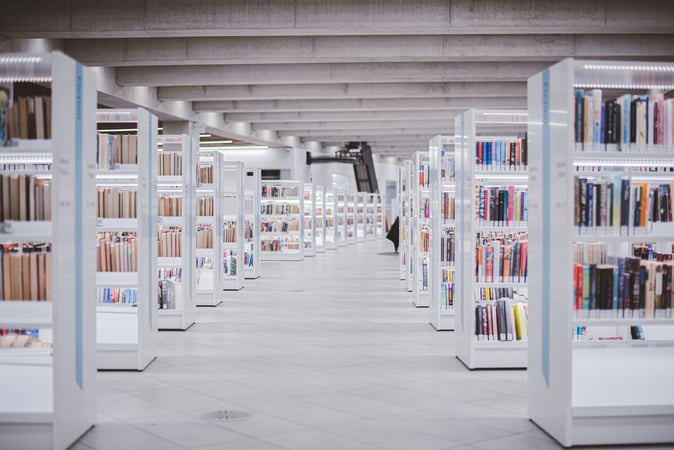 Data dictionary vs data catalog: what's the difference?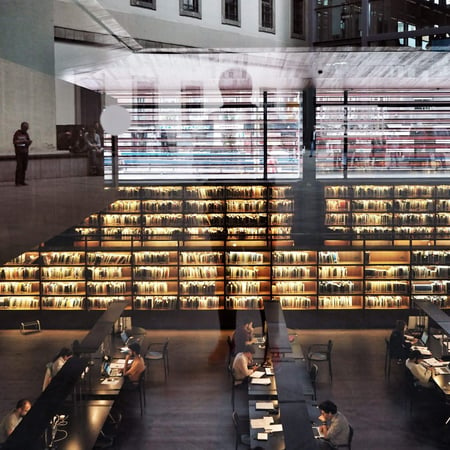 What is a 'live' data catalog and how can you use one in your organization?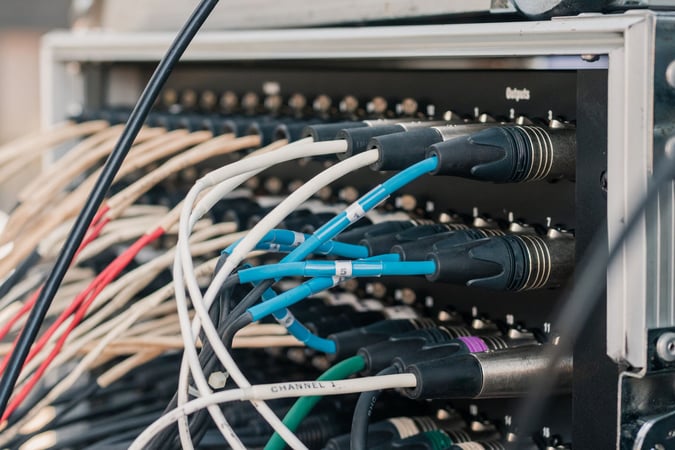 How to streamline your data ingestion process from multiple data feeds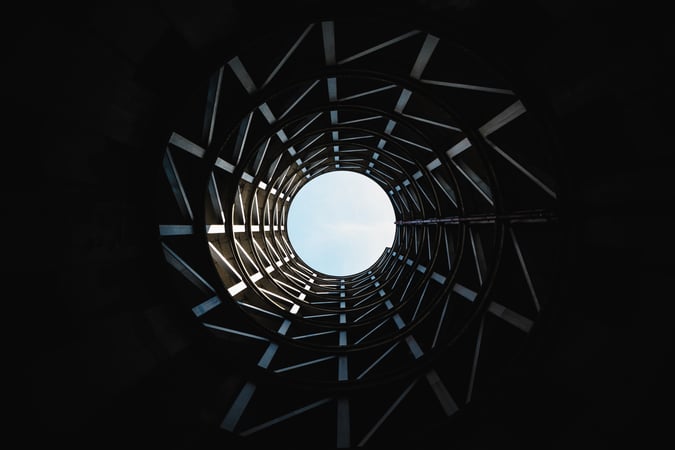 Preventing data silos: how a live data catalog can help
Newsletter
Subscribe
Join 54,000+ data-minded IT professionals. Get regular updates from the CloverDX blog. No spam. Unsubscribe anytime.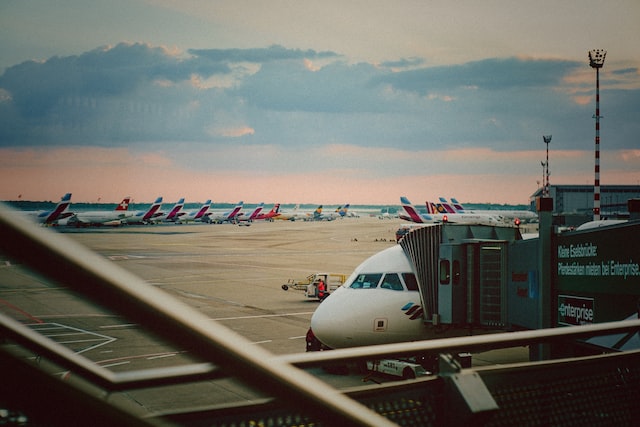 How to accelerate your customer onboarding with data automation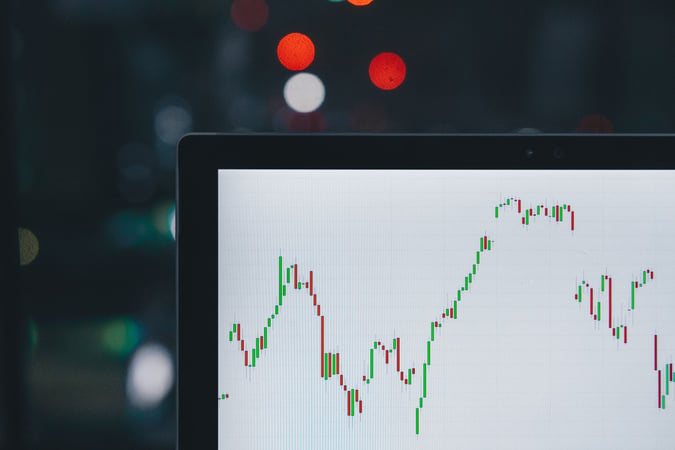 5 benefits of implementing an automated reporting process in your organization
5 ways to create data trust across your organization