What can you achieve with CloverDX?
Discover how CloverDX can solve your complex data challenges and empower your technical and business teams with a remote demo.
Simply fill in the form and we'll contact you to ask some preliminary questions and arrange a time.
What you can expect
A tailored experience. Our experts will base the demo on your unique business use case, so you can visualize the direct impact our platform can have.
Expert advice. Want to learn more about CloverDX's automated abilities, integrations, or performance? No matter your question, we have the answer.
A no-obligation demo. We're not about pushy sales conversations. We prefer honest, open communication that gives you all the information you need.
If this sounds like the right next step for you, complete the form with your details. We'll handle the rest!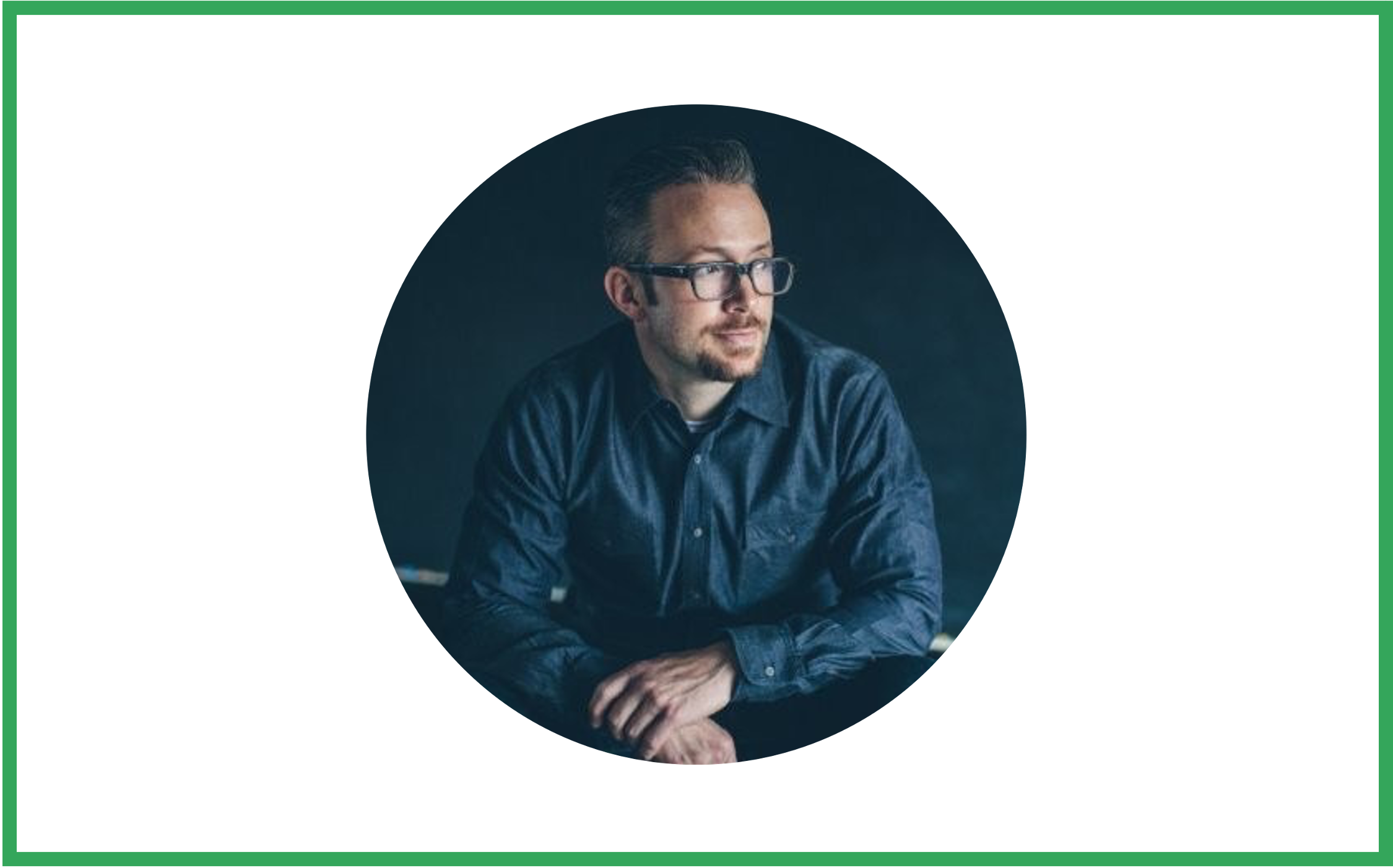 Our company solves problems that other people say they can't solve. CloverDX helps us get there faster. Much faster.