Flexible deployment to fit your security requirements
When working with government departments, your tools must adhere to strict deployment requirements. CloverDX can handle any deployment you require whether you need to deploy:
On-premise
In a secure cloud environment; or
Both destinations, with secure data moving between them
We deploy anywhere you need, fitting in seamlessly with your existing infrastructure.
A cost-effective, long-term solution
CloverDX doesn't have expensive dependencies like some other similar tools can have. There are no strict requirements on database types and no need for massive hardware resources.
Not only that, you also don't need expensive, long-term contractors to maintain your solution. This culminates in cost savings, meaning you make the most of any tight government budget.
Faster

delivery for contractor projects

If you're a contractor specializing in government projects you can create repeatable, reusable frameworks for data workflows. CloverDX helps you deliver faster and with lower risk, while saving customers money.

Read more about how CloverDX helps consultancies deliver.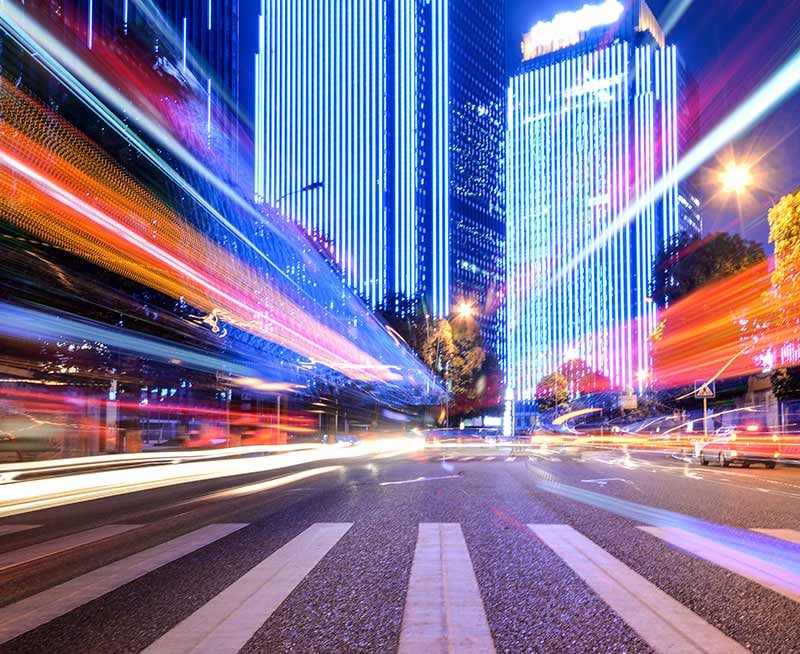 Secure, flexible data management
Transform sensitive data into safe data for sharing or archiving
Citizen and services data underpins all government initiatives. This is data that is highly sensitive and needs to be secure. Yet, government departments need to be able to share Personally Identifiable Information (PII) on request. CloverDX's customizable data anonymization capabilities help you get all the insight you need from your data, without the risk.
Bridge legacy systems and SaaS tools easily
Complex legacy systems are a common feature of government agencies. Integrating them with modern, cloud-based SaaS tools can be a challenge. For example, if your data integration platform relies on out-of-the-box connectors, an obscure legacy system with complex data formats can be a show stopper.
This is no longer a problem with CloverDX's customizable components. You can configure workflows for any data source, meaning you can move, consolidate or process data from anywhere.
Book a demo
We'll tailor the demonstration to suit your challenges
Moving to the
cloud

securely

CloverDX can help migrate data from legacy systems to secure cloud services easily. Not only that, you can manage any ongoing data sync between the two locations.

CloverDX makes this process faster, easier and more reliable, using an iterative, agile approach driven by rules, configuration and automation. Eliminating manual effort while providing full, automatic audit and data lineage reporting.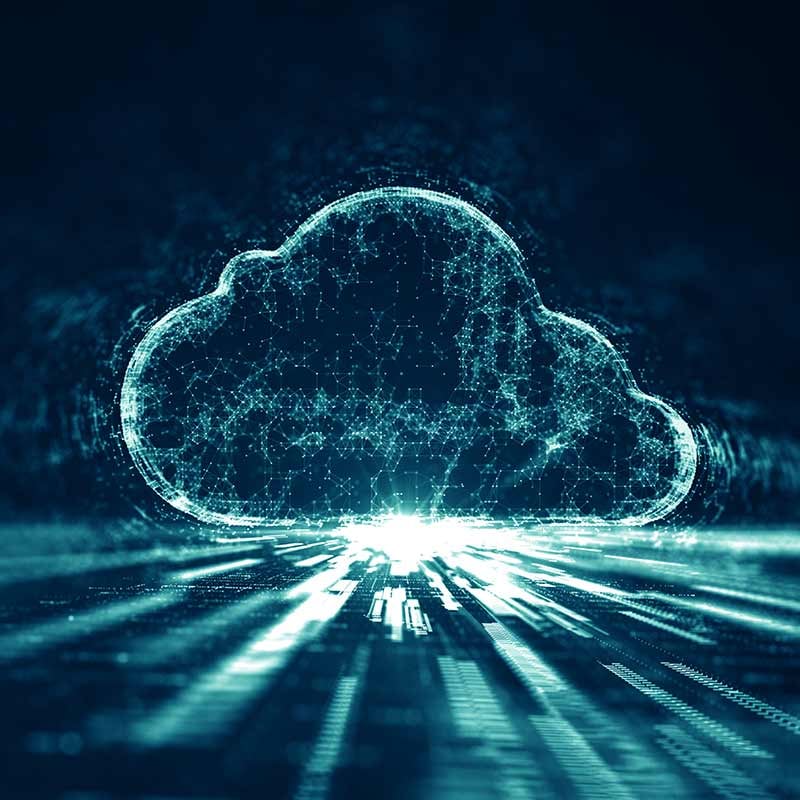 Case studies
At CloverDX, we've worked with government agencies large and small throughout North America and Europe. We can't always name clients or discuss project specifics, but we're happy to discuss your requirements – just get in touch.
Consulting firm for a US government department
Managing a migration of a large volume (several TBs) of sensitive personal data from an on-premise location to the Government Cloud. CloverDX was able to handle the data volume and the security requirements, all at a lower cost than the incumbent solution.
UK government contractor
For this government department, security requirements meant everything needed to be on-premise. This led to both the contractor and department running their own solution alongside each other to work together securely.
City administration in the Czech Republic
This was an ongoing data integration project across the City of Brno administration. They were looking to reduce their dependency on large, expensive data integrators. With CloverDX they were able to scale cost-effectively, integrating more systems and applications to provide a comprehensive digital view of citizens. Read more (in Czech)
See how CloverDX could help you deliver your project