Streamline your data migration
Migrate data from anywhere, to anywhere
Connect to any data source or target, whether on-premise or in cloud, and streamline processes with an iterative, repeatable, customizable approach.
Faster, more reliable data migrations
Whether you're facing a one-off data migration or you're undertaking frequent migrations for clients, the CloverDX Data Integration Platform can save you time with an iterative, repeatable data migration approach.

Build repeatable, automated data workflows and eliminate the need to re-do work every time your data or requirements change.
Save time and reduce errors with
automation
Reduce manual work by automating the repetitive parts of a data migration - speeding up the process, freeing up developer time and increasing accuracy.
Reusable components and templates mean its easy to re-run processes and automate anything from a series of transformations to a full-scaled automated mapping framework.
And a repeatable, iterative process enables you to adapt to the inevitable moving parts and changes during the process - without creating more manual work.
Read more about the CloverDX approach to large scale data migrations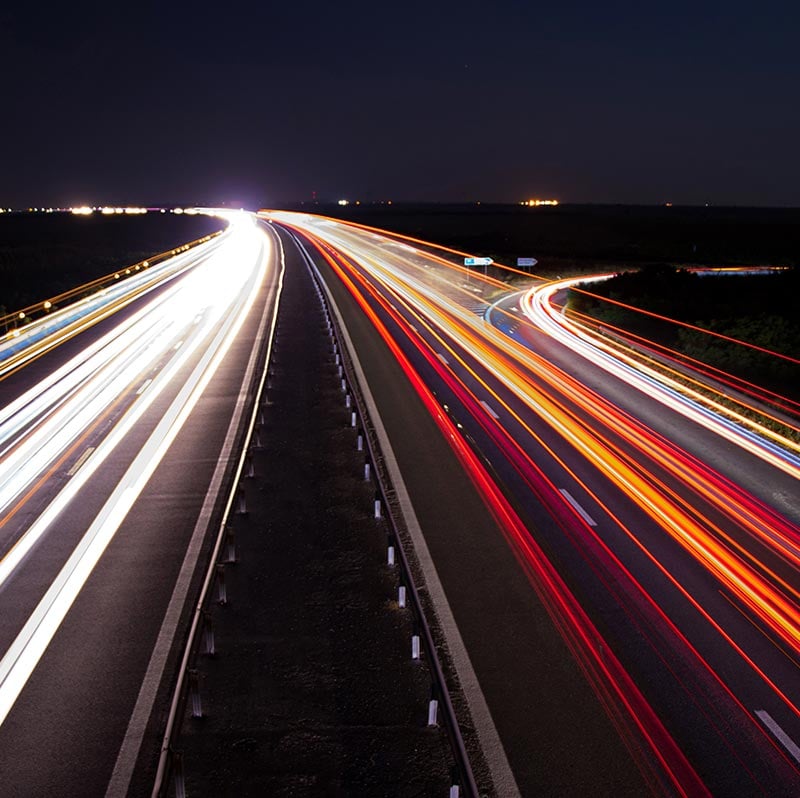 Build trust and improve collaboration
Transparent processes help tech teams and data owners work together.
Information on status and errors is presented in a user-friendly way so less-technical stakeholders - whether your internal teams or paying clients - can provide feedback more easily.
Automation and always-on validation help ensure accuracy, consistency and data quality, giving everyone more trust in the process.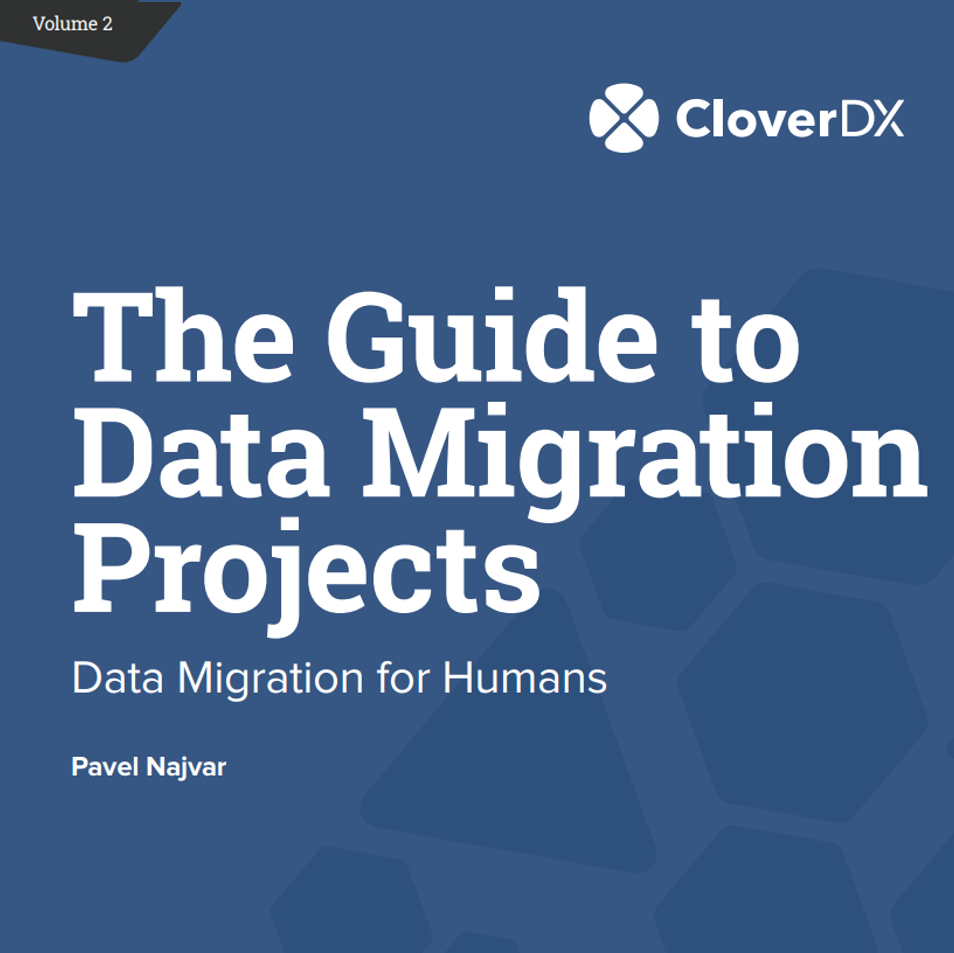 The Guide to Data Migration Projects
Discover how to create an effective data migration plan and deliver a successful project - on time and on budget.
Data migrations with CloverDX
If you're facing any of the these scenarios, CloverDX could be an ideal solution.
A bespoke or complex data migration
Where a system vendor isn't available to do the work
You're working with heavily customized systems
Other consultancies don't understand the complexity of your project
You can't accomplish complex data migrations in Excel. With CloverDX, you get a repeatable, iterative template that means you can easily make changes and re-run automated processes.
Extremely tight deadlines
Project going off the rails?
In-house resources not enough to meet deadlines?
Does your deadline call for automation and some unorthodox solutions?
Automated processes make delivery faster, more flexible and more reliable. And if you need further support, CloverDX's Professional Services team are on hand.
Messy data that's not usable in your target system
If you have heavily customized data sets with a lot of mess in them, or;
A high volume of messy data that needs clever validation
CloverDX's automated data validation and error-handling processes ensure a streamlined and consistent approach.
Data migration is a component of a bigger mission
If you're providing a platform or service that relies on moving data efficiently
If repeatedly onboarding new clients is taking too much time and effort
If you're entering a new market but aren't sure how to handle the data part of what you need to do
CloverDX handles any source system easily so you can onboard customer data faster, with no extra effort from your clients.
7 reasons you should use CloverDX for your data migration
How CloverDX can speed up time to delivery, reduce unwanted and expensive surprises, enable you to transform data at scale, and more.
When your data migration isn't the end
Do you need to supply a data warehouse with regular updates, or regularly move data between systems or environments?
CloverDX enables you to design data workflows - no matter how complex - and run reliable data pipelines on autopilot.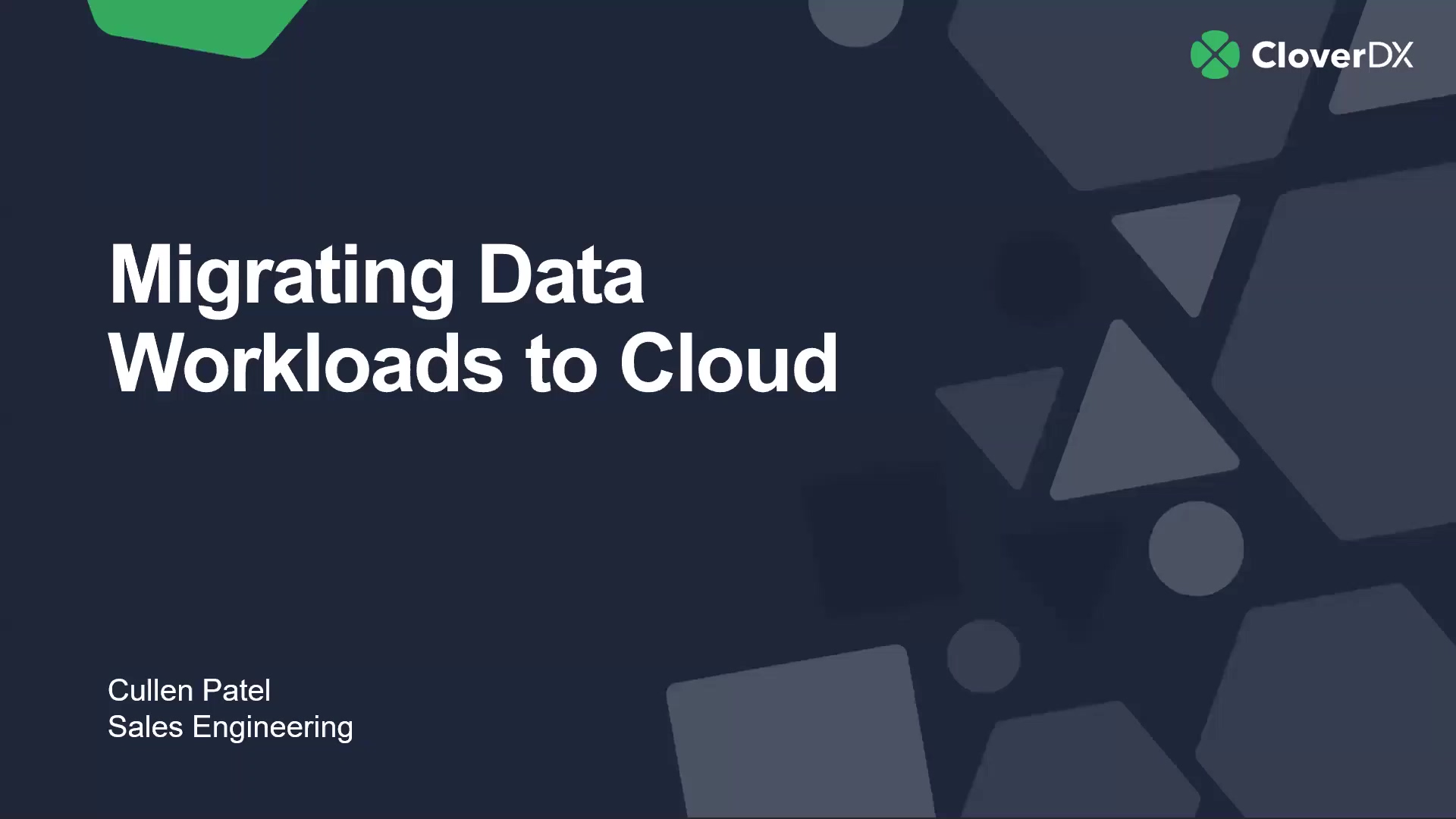 Watch: Migrating data workloads to cloud
Discover some best practices and techniques for moving data between on-premise and cloud, and how to ensure your processes are robust and agile enough to support all the moving parts.
Data migration case studies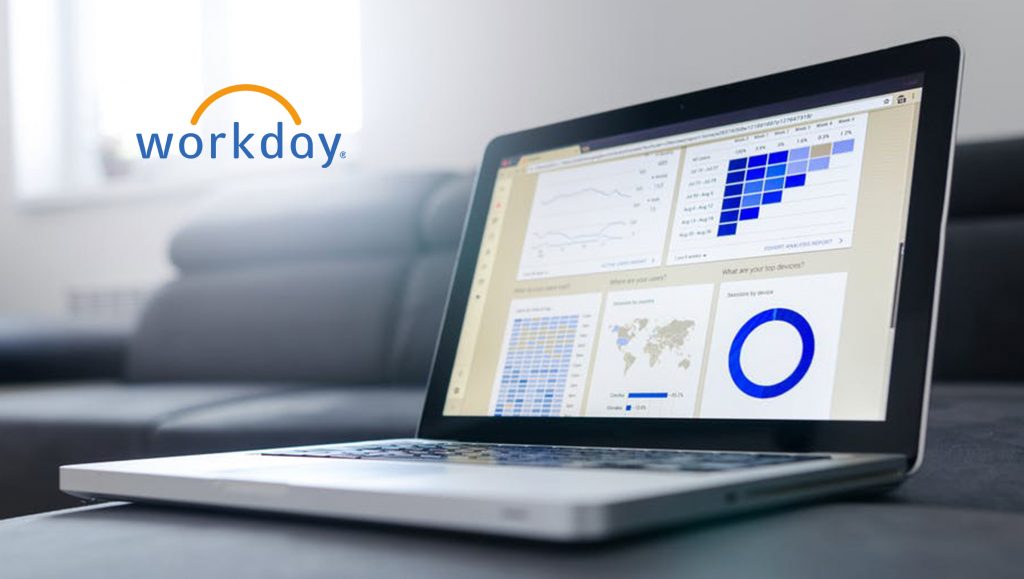 Effectively migrating data to Workday
A repeatable data migration template enabled one Workday implementation consultancy to onboard more clients without increasing headcount.
The company needed a solution that would:
Give them the power to fix and verify input data
Perform the necessary data conversion
Ingest it into Workday
Provide an easy way to manage errors
Empower consultants and reduce complexity
The reusable data migration approach has drastically reduced the time the consultants need to spend on data migrations. Now they can focus on adding value to their clients.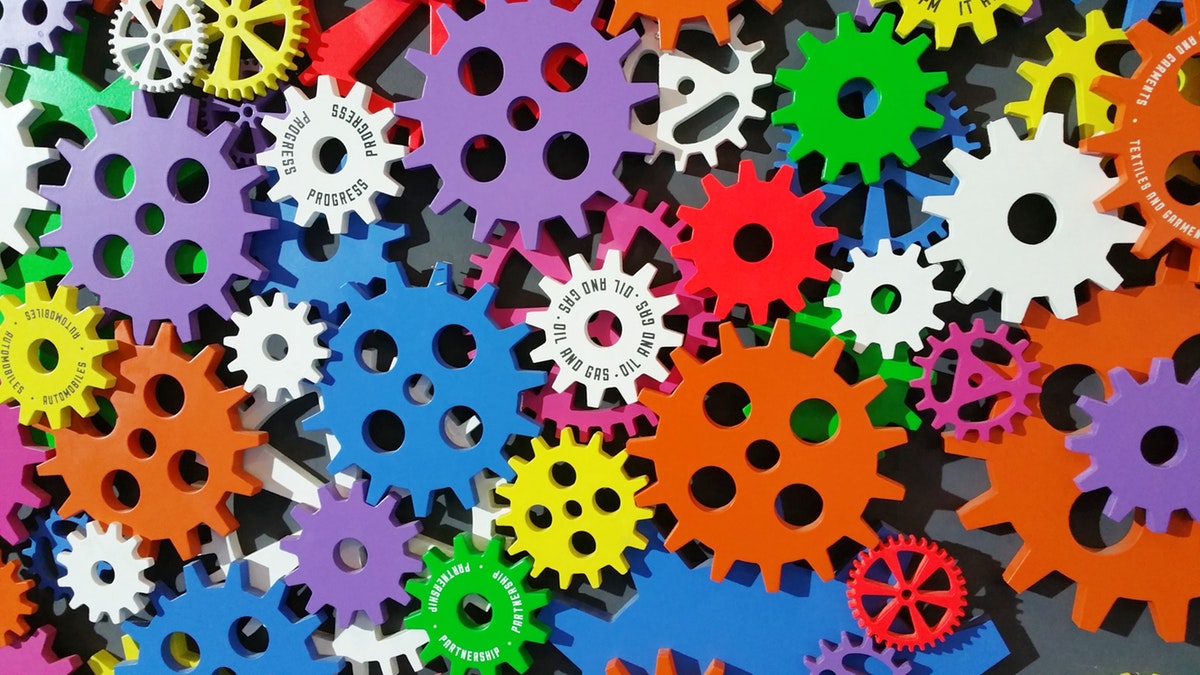 Automated data migration
200,000 XML files with constantly changing schemas, 3000 fields that needed to be mapped into 150 database tables. Just two months until the migration had to go live.
For this complex data migration, a scripted approach couldn't scale quickly enough. With CloverDX, the company built a system that automates the migration. The tool automatically creates mapping documents and detects and adapts to changes in structure.
The project was delivered on time and accurately, and with fewer staff than originally planned.
Make your data migration faster and more accurate with CloverDX
See how the CloverDX Data Integration Platform can speed up your migration, replace 'big bang' anxiety with an iterative, repeatable approach, and improve collaboration.