Setting you up for success
With CloverDX you're getting a powerful platform that can be used in many different ways to effectively build solutions. Our teams are ready to help you to get up to speed quickly and get the most out of the technology.
Professional Services
At CloverDX, we don't let our customers fail. We tailor our services to offer you just the right amount of consultancy, training, and support. Whether you need a quick turnaround on a large‑scale data project or something even more complex, we can help you overcome your biggest data challenges.
Most common scenarios for outsourcing to us:
You have a complex problem or a tight deadline and need co-engineering support

You don't have the internal expertise to scope and manage the project from start to finish

You need to reduce your own risk, hold someone else accountable and work with trusted experts

You want to outsource your problem to a more experienced team so you can focus on your actual business i.e. a consulting company that wants to bill development time rather than work on projects internally

You've tried and failed to implement a full end-to-end solution
"While other solutions could fulfill our needs in some ways, CloverDX seemed to have the total package — both in terms of the technology and the people behind it"
John Caskey
Director of Data Engineering, Chewy.com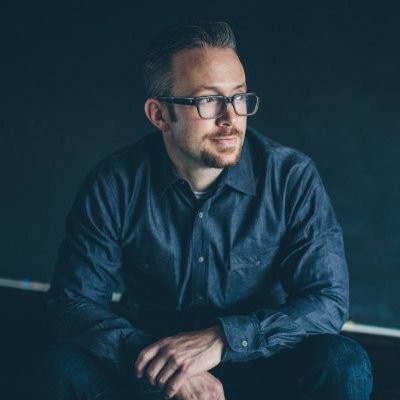 Our clients enjoy that we're not the big guys, we're responsive, we do things large agencies can't do quickly. We were worried that CloverDX might be slow but they were great, they mirrored how we operate.
Onboarding & training
We care about customers being as efficient with CloverDX as possible. Let us help your team learn the best practices and tricks directly from the source.
Essentials training (remote)
After-training Workshops
Expert on demand
Learn more about Onboarding & Training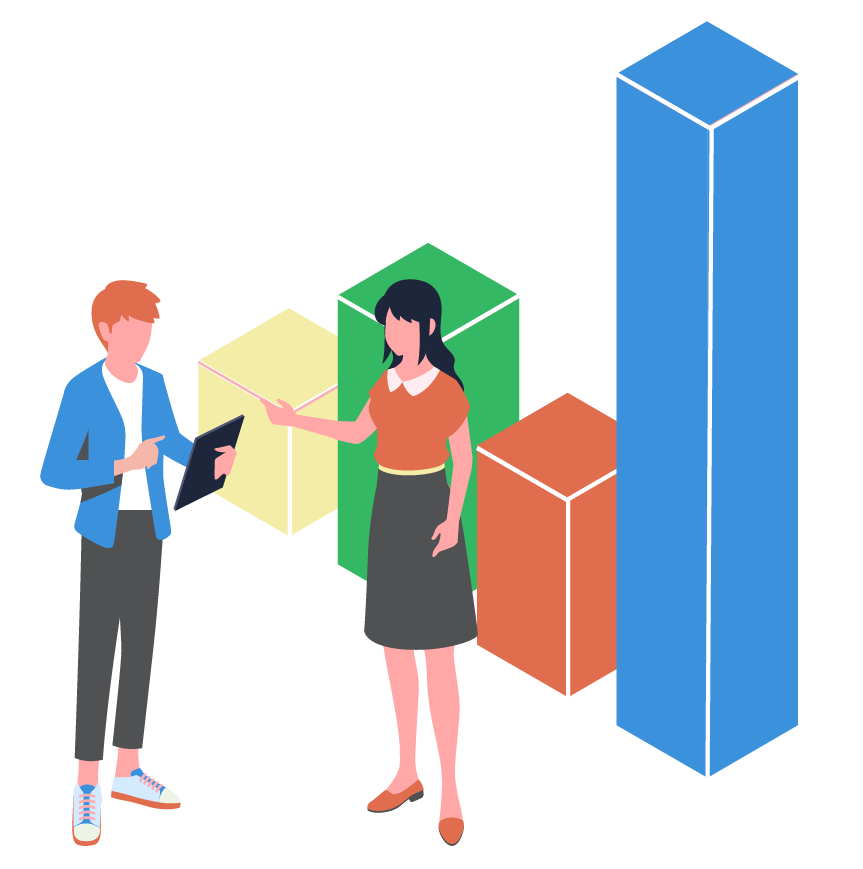 Delivery acceleration
Don't miss a deadline, have our consultants help accelerate your projects with additional manpower, skill and optimization.
Our data team works with you to co-engineer a solution in the shortest possible time

Typically, customers receive 2-3 days of consultancy

Includes 4 full days of standard product training

Perfect for new customers and smaller projects

We give you the tools to maintain and extend the project after we leave

Access to technical support resources CloverCARE. But no big picture planning
Team augmentation
Add CloverDX consultants as extra manpower to your team. Your management and goals, our skills and capacity.
Typically, customers receive a set bucket of around 30 days consultancy and training
Our data experts operate as part of your product team to help develop your Clover project
You own the product management and infrastructure. We support you technically.
Access to technical support resources CloverCARE. But no big picture planning
Bespoke delivery
Let us solve a problem for you. We'll deliver a turnkey solution based on your specification.
No time limit. Typically, we spend 1-2 month on customer builds, but we also offer
support on a more long-term basis.
Customized turnkey solutions. We take ownership of defining requirements
and managing delivery
We provide development, project management, and ongoing architecture support to develop your ideas
Subject to a Master Services agreement and a Statement of Work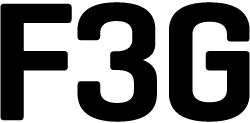 Formula 3 – e-commerce and automated inventory management
We architected and implemented a full end-to end, rule-based solution to automate Formula 3's order fulfilments between their e-commerce platform (Shopify) and their ERP (NetSuite). We also implemented a solution that automates inventory management (products, images, pricing, and advertising) for Salesforce Demandware e-commerce platform and warehouse loading/reporting.
Global consulting company accelerating Workday implementations
A global consulting and systems integrator needed to accelerate onboarding legacy client data during Workday implementations. We've helped them build an "accelerator framework" – a reusable set of tools enabling their consultants to get data into Workday 3-4x times faster.
Speak to a
data expert
Book a time with one of our solution experts and let's see how we can help you.