Work faster.
Deliver more projects.
If you deliver data projects for your clients, you know the challenges: legacy data, different formats, large data volumes, etc.
CloverDX helps you tame the complexity with repeatable frameworks and data pipeline automation. The end result? Less manual work, speedy delivery and happier clients.
Create repeatable,
reusable templates
CloverDX lets you build reusable data migration templates – migration accelerators - for complex systems like Workday, Salesforce, NetSuite, Shopify and others.
This means consultancy firms can build a library of reusable tools to get a head start on new projects. It also makes budgeting and scheduling easier and more accurate.
Free up expensive technical resources
Focus consultant time on high-value work and away from learning different data processes. CloverDX lets you build reusable frameworks that hide complexity.
This helps you deliver projects without large off-shore teams. For your firm it means lower costs and better, faster client service.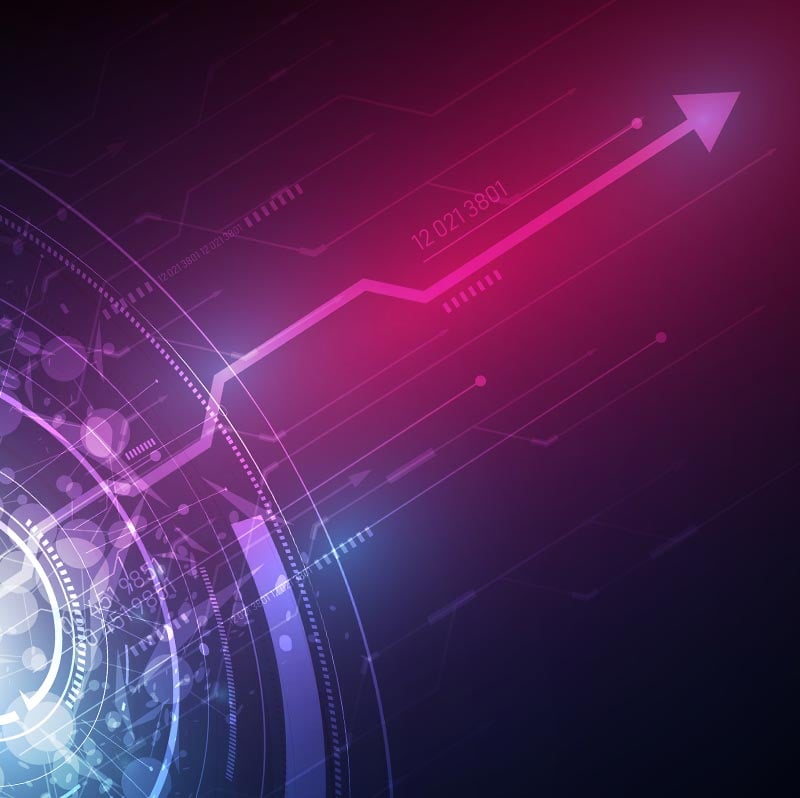 Case studies
Migrate Workday data 3x faster
CloverDX has helped consultants import legacy data into Workday for dozens of clients. Without it, they had to build custom workflows from scratch for each client. So the process is now much more efficient, repeatable and automated. CloverDX automates data ingestion, validation, transformation and integrates with Workday's API. Projects that used to take 6-9 months now take a month. Read more
Salesforce client onboarding
CloverDX helped a wealth management firm onboard new clients faster. They used Salesforce and links to other firms to get a 360-degree view of their clients. But their script-based approach was hard to scale, hard to maintain and error-prone. CloverDX reduced the number of errors and exceptions and automated the onboarding process. Now the firm can onboard new clients in minutes. CloverDX also lets them roll out new data feeds to Salesforce, supporting innovation. Read more
Data processing for large scale audit
A large accountancy firm's client platform hosts insights on financial and business operations. CloverDX underpins the system by ingesting huge quantities of data from different sources.
Large scale data migration to AWS
A consultancy used CloverDX to migrate more than one petabyte of sensitive government data from on-premise systems to AWS. The source data continued to grow during the migration. So the solution had to scale and run continuously.
Tame complex,
legacy data
Handle complex client migration and implementation requests. CloverDX simplifies moving data from legacy applications with automated data cleansing and transformation. CloverDX comes with connectors for dozens of common platforms. And you can custom code anything else you need.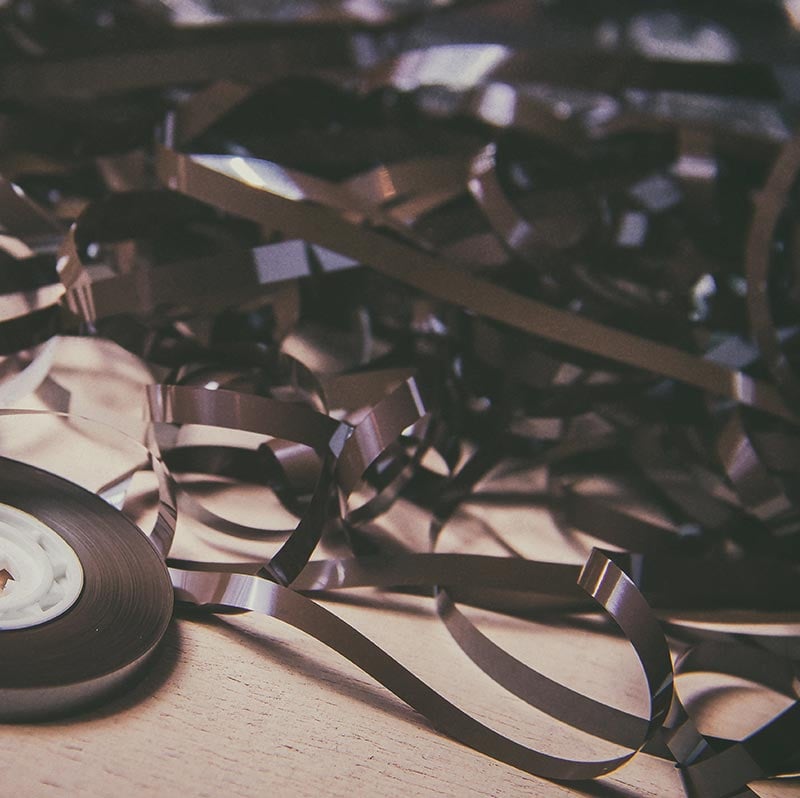 Make your data consultancy projects more efficient with CloverDX