CloverDX Partners
Our Partners are there to help you solve the hardest data challenges or provide you with advanced data capabilities thanks to a best of breed technology stack.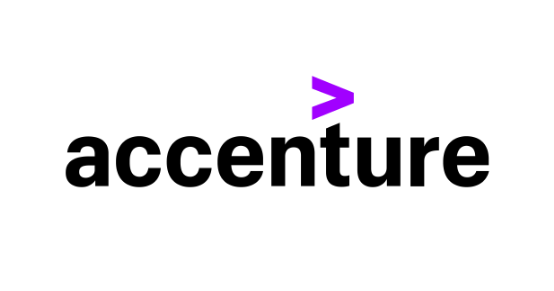 Accenture
CloverDX has helped consultants import legacy data into Workday for hundreds of clients. Without it, they had to build custom workflows from scratch for each client. So the process is now much more efficient, repeatable and automated. CloverDX automates data ingestion, validation, transformation and integrates with Workday's API. Projects that used to take 6-9 months now take a month. Read more

ASRC Federal
A federal partner working with the NIH to integrate and synchronize with multiple database systems and applications.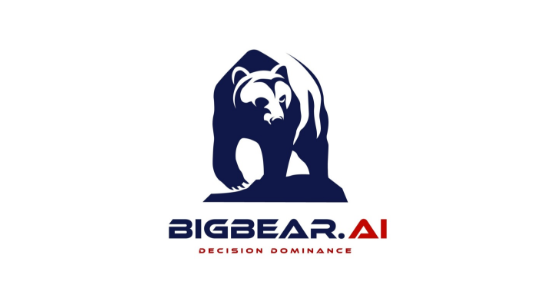 BigBear.ai
A federal partner is leveraging CloverDX for data ingestion embedded within their analytics engine to provide real-time insights for threat detection.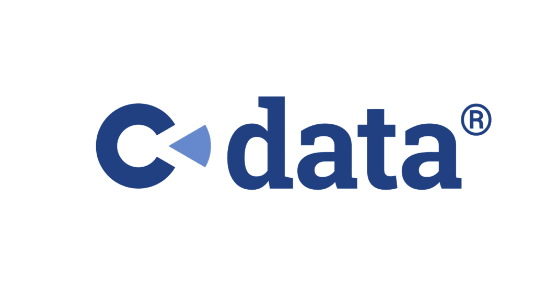 C-Data
C-data combines the knowledge available in your company to create valuable insights, by connecting to any sort of data available in your company and designing the information architecture needed to create insight from this knowledge.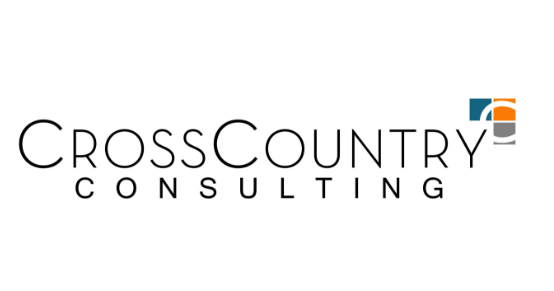 Cross Country Consulting
CloverDX is helping consultants with data conversion of complex software applications for a number of clients.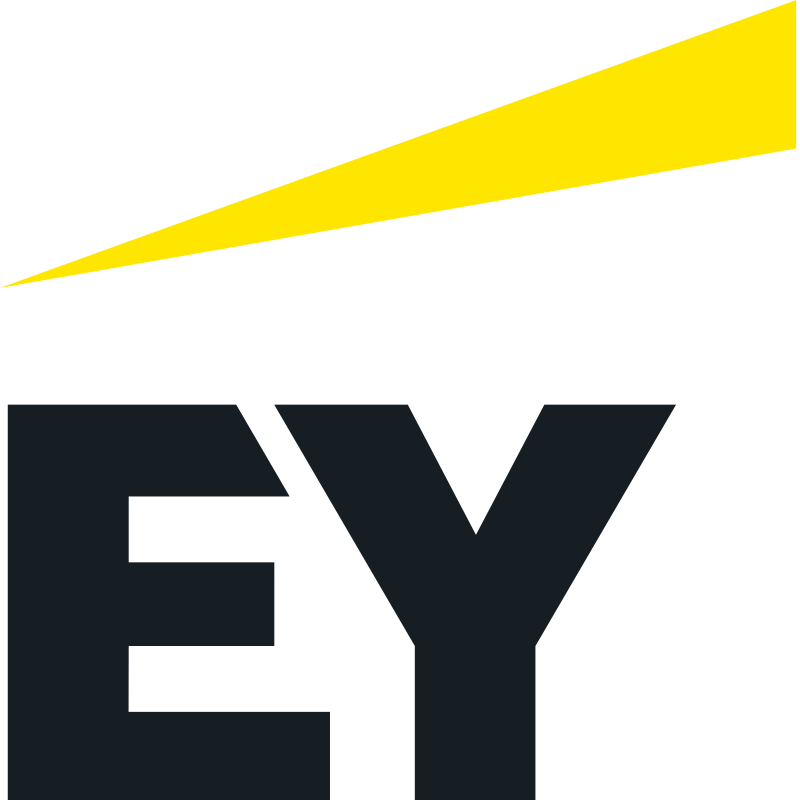 Ernst & Young GmbH
CloverDX is embedded in EY's process mining solution to manage the ingestion of their client data sources.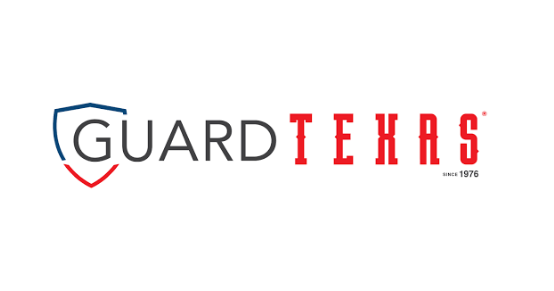 GuardTexas
GuardTexas is leveraging CloverDX for ingesting personnel, suppliers, inventory into their warehouse for reporting.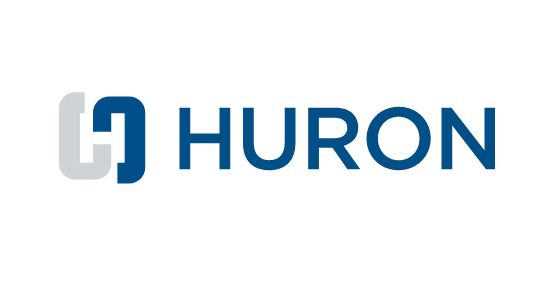 Huron Consulting Services
CloverDX has helped Huron consultants build a reusable framework for data conversions of multiple applications - Workday, Oracle HCM, etc.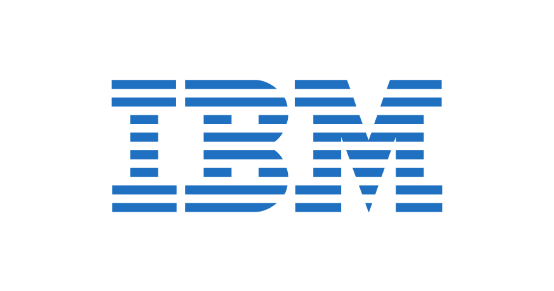 IBM
A federal partner is leveraging CloverDX to manage real-time messages and synchronization of multiple federal contractor registries.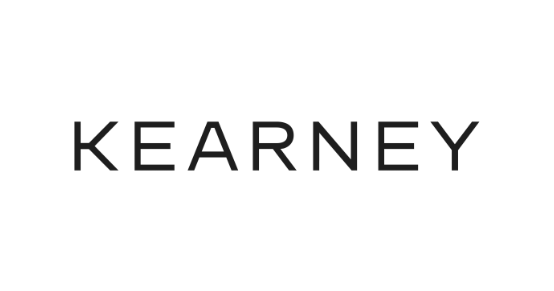 Kearney
Kearney are leveraging CloverDX to complete their client data migrations from on-premise database to cloud databases.
KPMG
The team has built their own solution using CloverDX for their global data migration practice. This allows them to bid on migrations for systems such as Workday, MS Dynamics and ERPs.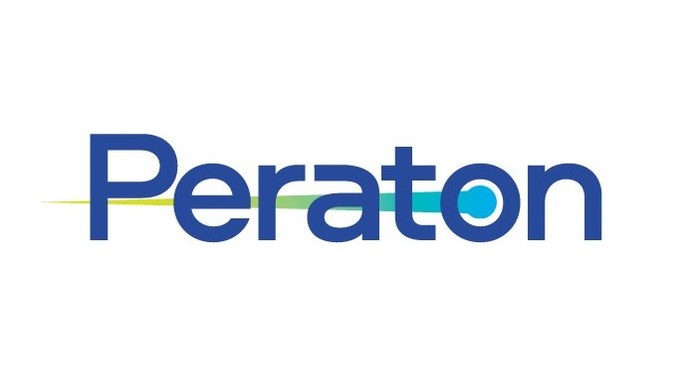 Peraton
Peraton used CloverDX to migrate more than one petabyte of sensitive government data from on-premise systems to AWS.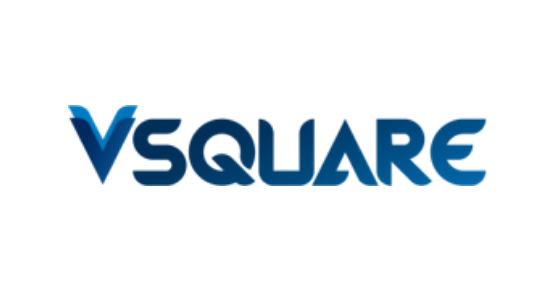 Vsquare
Vsquare has been instrumental in bringing 'Data Driven'​ Digital Transformation, helping our customers to on-board the entire organization on digital platform. Vsquare Systems is in Product Engineering Services, SAP Services, Advanced Analytics Services and Business Information Management services.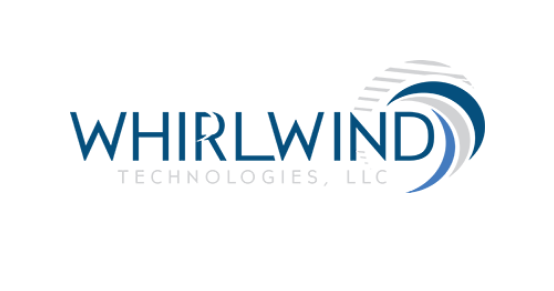 WhirlWind Technologies
WhirlWind has been providing services in Data Management, Management Consulting, Software Engineering and IT Infrastructure Operations and Maintenance since 2009.

YoungWilliams
A consultancy supporting a state government initiative to synchronize messages and calls between different applications to support their mission.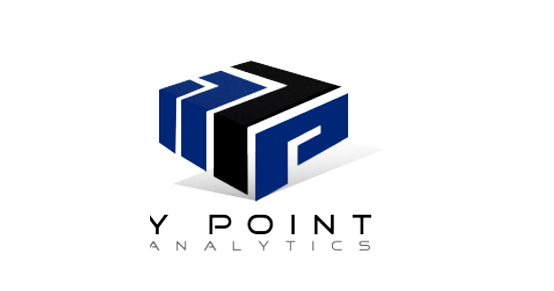 YPoint Analytics
YPoint Analytics has delivered and supported multiple CloverDX customers in the public and private sectors.
Click a logo to learn more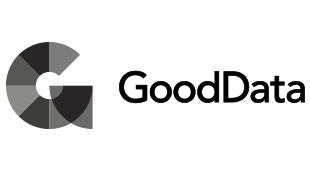 GoodData
Embedded CloverDX to allow for their customers to easily build graphical data pipelines within their Cloud BI platform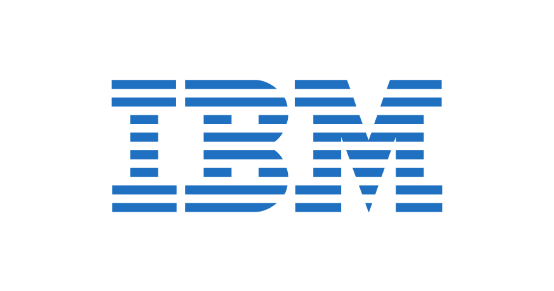 IBM
Embedded CloverDX in their product offering to easily load and extract data from the IBM MDM.

Magnitude
Embedded CloverDX in their BI platform for SAP data integration and analytics.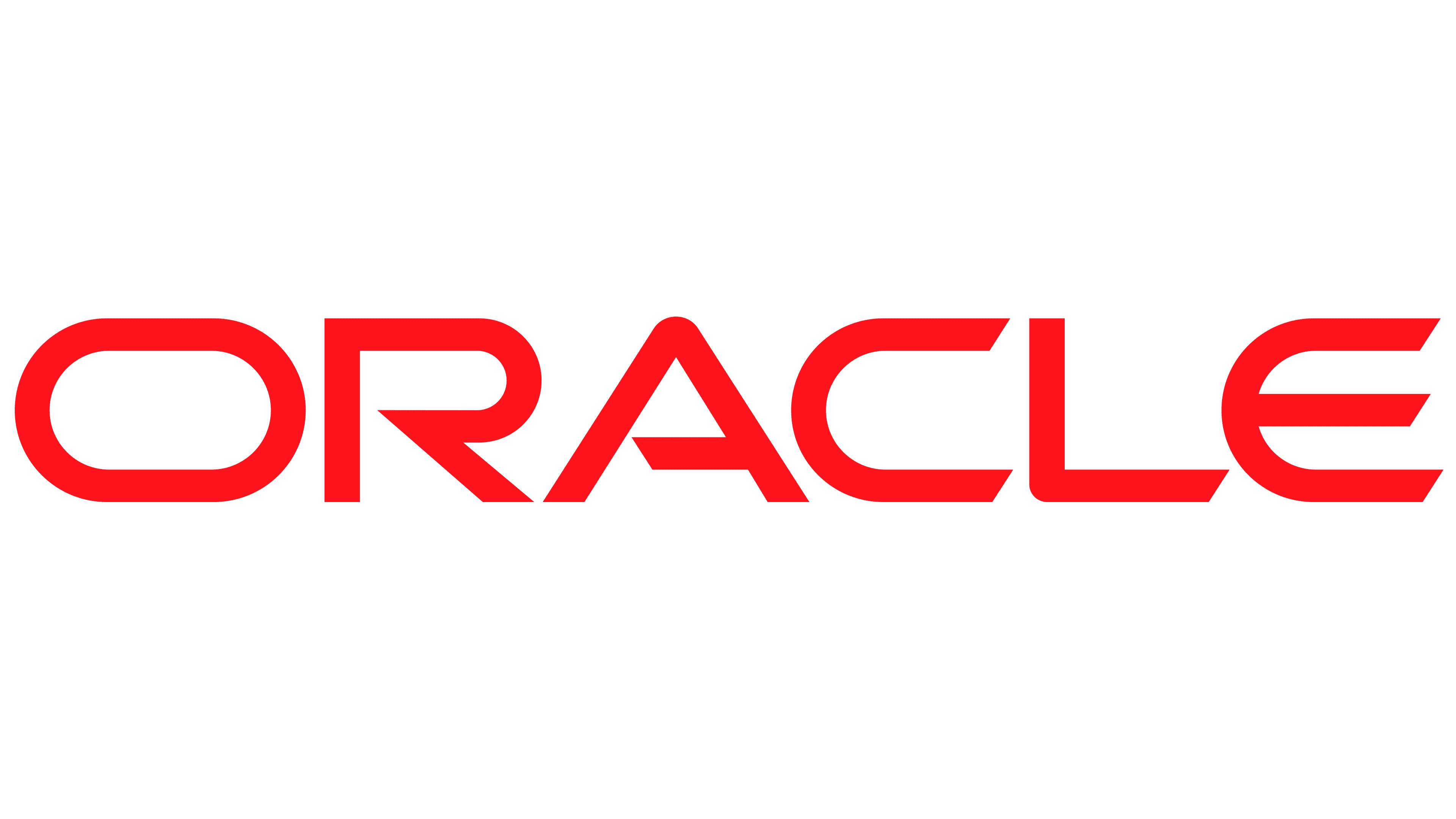 Oracle
Embedded CloverDX in their Oracle Endeca product to ingest data and prepare it for analytics

Primeur
Embedded CloverDX and capabilities in their platform.
Click a logo to learn more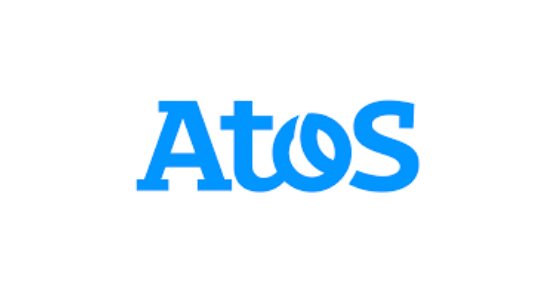 Atos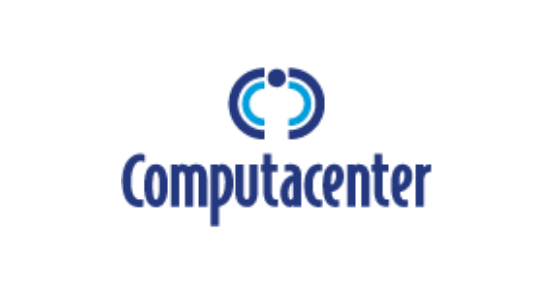 Computacenter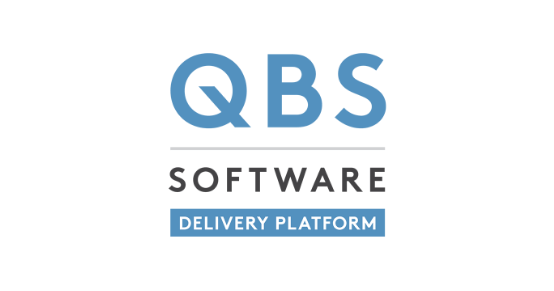 QBS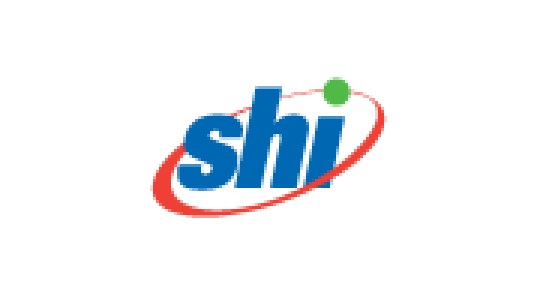 SHI International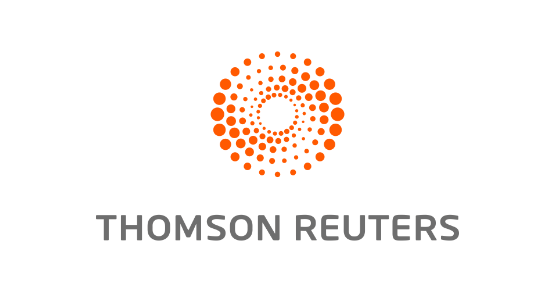 Thomson Reuters
Click a logo to learn more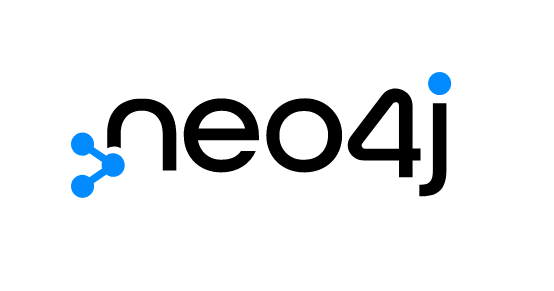 Neo4j
Neo4j enables organizations to unlock the business value of connections, influences and relationships in data: through new applications that adapt to changing business needs, and by enabling existing applications to scale with the business. Headquartered in San Mateo, California, Neo4j has offices in Sweden, Germany, Singapore, and the UK.
Our vision is to help the world make sense of data.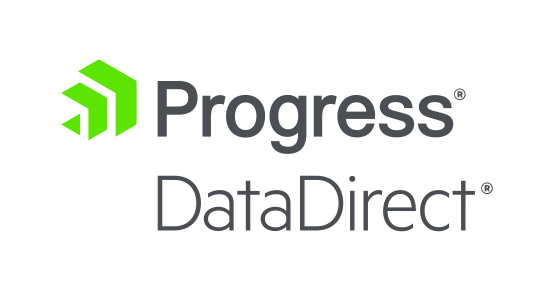 Progress DataDirect
Leader in cloud and on-premises data connectivity solutions across Relational, NoSQL, Big Data and SaaS data sources. Performance, reliability and security are at the heart of everything DataDirect designs for thousands of enterprises and the leading vendors in analytics, BI and data management.
Snowflake
Snowflake delivers the Data Cloud — a global network where thousands of organizations mobilize data with near-unlimited scale, concurrency, and performance. Inside the Data Cloud, organizations unite their siloed data, easily discover and securely share governed data, and execute diverse analytic workloads. Wherever data or users live, Snowflake delivers a single and seamless experience across multiple public clouds. Snowflake's platform is the engine that powers and provides access to the Data Cloud, creating a solution for data warehousing, data lakes, data engineering, data science, data application development, and data sharing.

Yellowbrick
Headquartered in Mountain View CA, Yellowbrick Data is a global company founded in 2014 by industry veterans who saw the need for a better cloud data warehouse experience. Our company vision is laser-focused on giving customers back full control of their data, associated costs, risk, and complexity.
Click a logo to learn more

For me, CloverDX acts as an enabler. There are a lot of things I want to do from a process perspective that I'd prefer to automate.
Global Consultancy