What Is Data Warehousing, And Why Does It Matter To Your Business?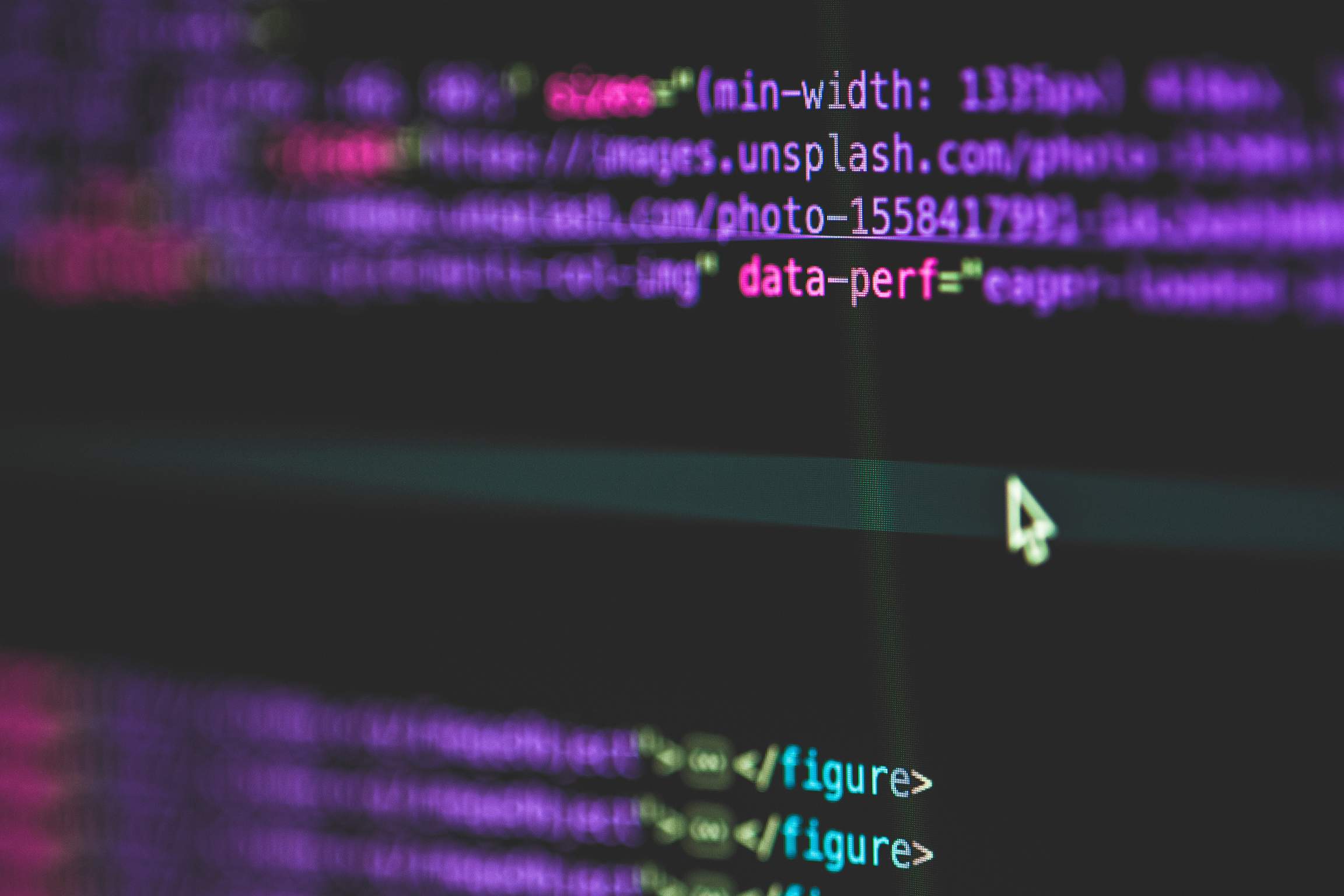 When your business has a mountain of data to deal with, it can be hard to manage and structure every source to gather valuable insights and drive decision making.
With data coming from different places, the key is to collect your business data and load it into a service that is easy for any user in the business to access.
The solution quite often lies within data warehousing. Let's look at why.
What is data warehousing?
Here's a short definition of data warehousing:
A data warehouse is a unified data structure that aggregates data from multiple sources into a single database location for business intelligence and decision-making, based on the needs of an organization.
Why is data warehousing important?
Data warehouses have been around for decades. They've evolved from cumbersome, costly, and painful projects into a more agile and effective process that reduces the complexity of data pipelines.
Modern data warehouses typically sit in the cloud, which means that access to services - such as Amazon Redshift or Snowflake - is available to a broader audience in the business. These services make it easier to get started with a data warehouse and eliminate a lot of the upfront costs, in addition to quicker and easier access to data and analytics.
The standardized structure of a data warehouse allows businesses to agree on the data they're looking at. What's more, data warehousing enables you to build scalable workflows that adapt to changes and demands of data. It's a long-term tool; the capacity stretches as your requirements increase.
Storing your data in a data warehouse will give your business:
A centralized location where data from multiple sources meet
Quicker access to analysis and reporting
Easier decision-making
How does data warehousing work?
Data warehousing can involve:
An ETL (extract, transform, load) process, where the formatting occurs before data hits the target data warehouse.
An ELT (extract, load, transform) process, where the data formatting occurs within the target data warehouse.
Or, a more modern pipeline that operates in real-time with micro-batches. These data warehouses are updated whenever a transaction takes place, e.g. a ticket booking system.
At CloverDX, we usually follow the ETL process, although we can (and have) utilized ELT.
With ETL, you extract data from your sources (marketing systems, CRM, ERP, etc.), transform it into a format and load it into the data warehouse. This allows any user to pull the necessary data and respond to queries quickly.
The premise of a data warehouse is structure
The source data is restructured to match the dimensions of a data warehouse. This requires some upfront thinking and planning, for example, the type of data that needs to be stored. However, you can reduce the manual effort by building a repeatable, visual approach to the data workflow.
How do you do that? By automating the data transfer process through a schedule, and/or specific event triggers (e.g. a new file arriving into a location) or API's.
You can build and automate reliable data pipelines, removing any bottlenecks. And the automation doesn't stop there. In addition to the ETL process, you can automate the monitoring and error handling around it to make robust and fully capable of running on autopilot.
Data Warehousing with CloverDX
What is a data warehousing example?
Here's a successful data warehousing case study from one of our customers.
EE, the UK's largest mobile network with 28 million + customers, has a lot of data in multiple systems. This makes consolidating this data difficult for small departments.
A 'digital insights' team within the company needed to find a new and easier way to access data. They decided to start small and adopt an agile approach to growing a data warehouse as opposed to previously failed, large-scale and slow-paced traditional projects.
They wanted to demonstrate value quickly to their superiors and peers to secure further budget and generate buy-in from other departments, which would encourage access to more and more data and make their projects more attractive.
To achieve this quickly and with limited budget and resources, they needed tooling to help the team onboard new data with full ETL automation.
A combination of CloverDX and Amazon Redshift fit the bill perfectly. The Amazon Redshift data warehouse gave them an easy place to store the data without too much upfront commitment and CloverDX provided the level of productivity, flexibility and enterprise features they needed to ensure the project was a success.
Exceed your current and future data needs
Sticking with a disparate series of databases will cost your business money and time. To orchestrate your data better and drive an intelligence-driven business, you'll need to invest in data warehousing.
It's essential to look at new ways that will help you do more with your data. Finding the right data warehousing solution for your business will bring everything together to provide the analysis and reporting you need.
Reach out to our team to find out how CloverDX can help.
Posted on August 10, 2020