Seamless data management across the entire lifecycle
Enterprise Data Management covers a range of standards and policies that form your organization's approach to data.
These include data entry, quality measures, and data delivery. Of course, these processes must also support your data governance and security needs.
CloverDX ensures smooth, automated dataflows by integrating data seamlessly across your organization.
Get a single view of a
"golden source"

of data

Connect data to where you need it and ensure it's always there and always on. Rather than struggle with unavailable data, CloverDX transforms your processes with data pipelines. These pipelines connect your disparate applications and data seamlessly.

If your organization has advanced governance requirements, CloverDX can speed up complex implementations and operationalize data models and catalogs.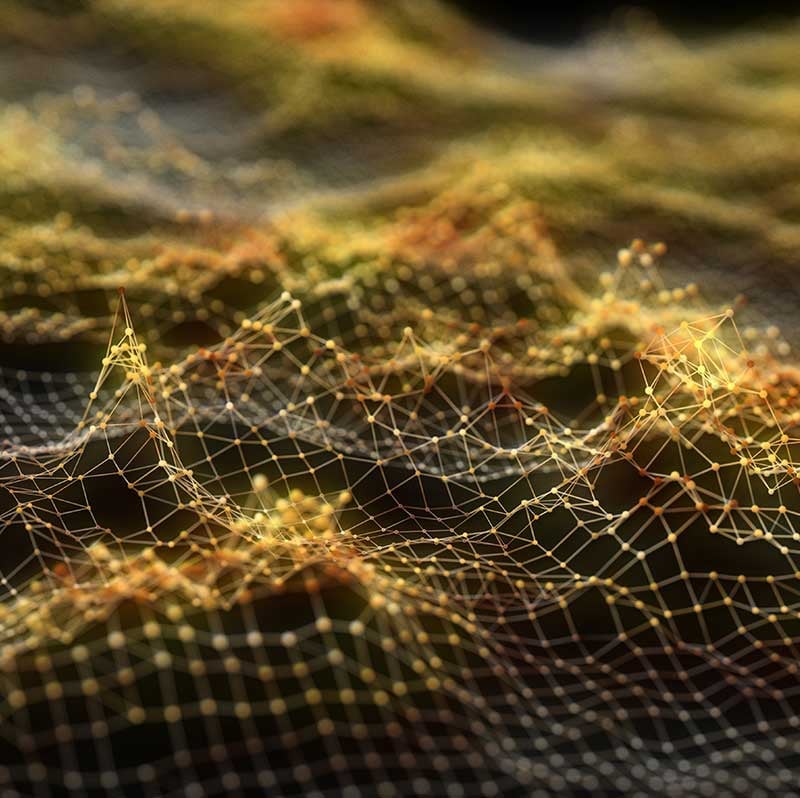 Eliminate miscommunications
Give your business users, "shadow IT" and traditional IT teams a common language they can all share.
This can be a simple, actionable Excel mapping document or a data model. CloverDX will take your document or model and turn it into an operational data pipeline.
Empower Data Owners
Data owners are the key to critical business transformation. But to make the most of their data, they need to balance business requirements, IT implementation and governance.
CloverDX's Data Model Bridge aligns your organization so that data owners can better control their data. This in turn will drive better business outcomes.
Turn "Excel over email" into managed data pipelines
Transfering data via emailed spreadsheets is inefficient, unreliable and insecure. We've all been there. Let's not do that anymore.
Transform manual, unreliable processes into trustworthy, automated data pipelines

Cut manual work and free your teams to focus on business challenges
Do you have advanced
governance requirements?
You can shorten lengthy and error-prone implementations by using CloverDX to directly operationalize data models and catalogs.
Connectivity
Connect to standard and unique data sources through CloverDX's built-in or extended custom connectors.
Safety
Share data with external parties safely. Maintain compliance and manage end-of-life process with data anonymization.
Automated Data Delivery
Deliver data where and when you need it, with a wide range of automation options. These include regular scheduled delivery, manual delivery on request, APIs or message queues.
Ensure Data Quality
Support data quality and error-handling processes throughout your data pipeline.
Subscribe to our Blog
Join 54,000+ data-minded IT professionals. Get regular updates from the CloverDX blog. No spam.