When Is It The Right Time To Ditch Your Homegrown ETL?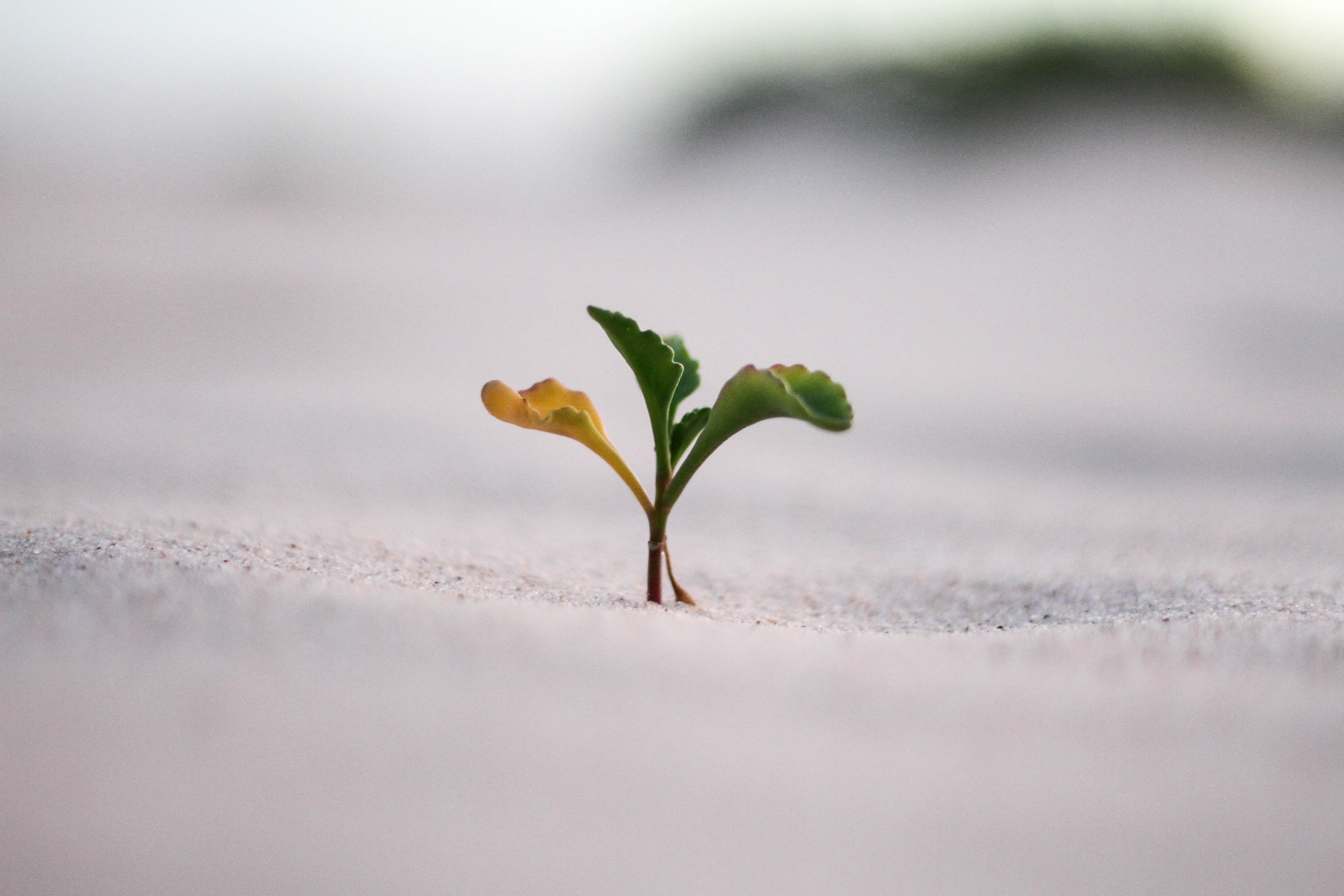 Does your ETL match the ambitions of your business?
Homegrown ETL solutions can come in many different forms, whether it's an Excel spreadsheet or a custom Java application. And if you have a team skilled enough to create a homegrown ETL, it might seem like a pretty good option.
After all, it saves time looking for a third-party tool and it gives your developers something to dig their teeth into.
But these benefits are short-lived.
Once your small solution starts bearing more weight, you'll realize how limiting it really is. So, with that in mind, here are three signs it's time to scrap your homegrown ETL.
1. When more than one person needs to use it
Believe it or not, once more than one person is using your ETL solution, it's time to make a move.
Why? Because any homegrown solution depends on its creator(s) - whether one person or a team.
Although these creators may have the skills to make ad-hoc changes, or perhaps teach others how to use their solution, they won't be able to keep up with the continuous change management demands. This includes adding new data sources and code requirements.
On top of this, when less technical staff use the homegrown solution, it may result in data errors and subsequent misinformation and compliance issues. If the ETL creator can't update the solution regularly or deploy patches, these issues will only grow. Now, your DevOps team can either try and stitch the ETL back together, rebuild it entirely, or opt for a reliable out-of-the-box solution.
2. When you want to scale things up
Homegrown ETL solutions are often built for small tasks and short timeframes. Typically, for its initial purpose, the builder may have run it for only 10 minutes per day.
However, as the ETL grows in 'popularity' across the company, so do the requirements. So, as well as further code requirements, the developer must also stretch the ETL to work longer, harder and with more data sources. Needless to say, a small homegrown solution cannot be scaled easily.
To truly scale a homegrown solution, you'll need to splash out money on more servers and databases to keep up with the snowballing demands.
3. When you need to solve for complexity
With the mounting dependency, popularity and scalability issues, it'll come as no surprise that any homegrown ETL will eventually become too complex to manage altogether. The visual, complex workflows coupled with the code required to make them a reality can be overwhelming.
At this point, your developer will find it impossible to control the process manually; any temporary or quick fixes simply won't cut it.
This is the final sign that it's time to ditch your ETL.
Which begs the question - where do you go from here?
Solve your homegrown ETL headaches
Homegrown ETL, despite its quick fire benefits, can have a short lifespan.
At some point, it'll become too arduous, costly and non-compliant to rely on a DIY solution. That's the hard truth.
In order to grow your ETL and give your DevOps team a break, you'll need a tool that's substantial and scalable.
A tool such as CloverDX provides the fast innovation and 'DIY' freedom of a homegrown solution, but with some added benefits. Ultimately, it'll allow you to:
Better build out your processes and data architecture
Connect to a multitude of data sources
Automate your tiresome processes
Keep your data compliant and risk-free
Allow collaboration throughout your organization
Get more reliable, quicker results
Keen to learn more? Download the guide to Cracking the Build vs Buy Dilemma for Data Integration Sofware.
Posted on November 06, 2020