Data-driven companies using CloverDX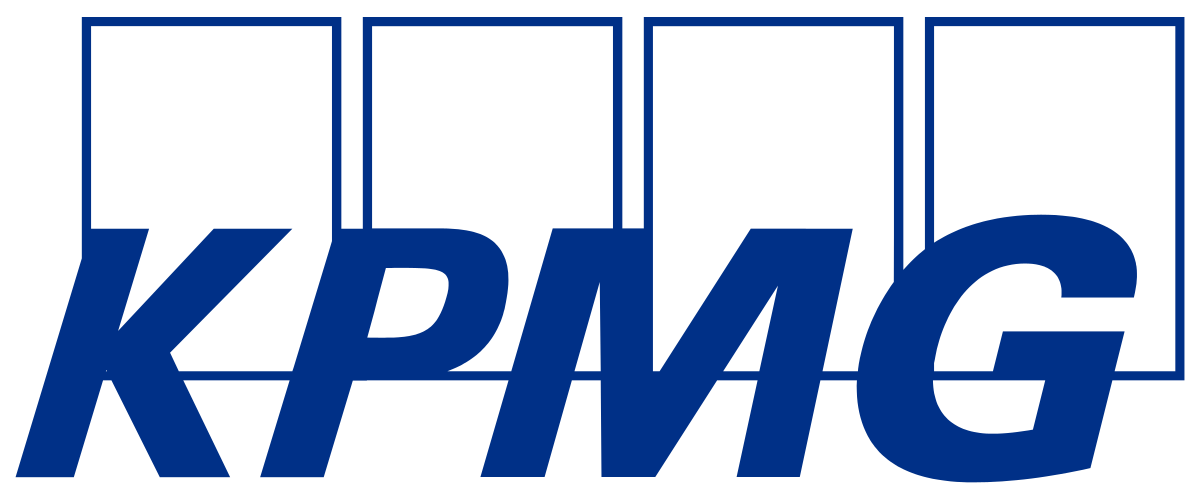 Power-up your
productivity
Reduce costs, give back time to your busy teams, and add a layer of trust to your data with automated transformations and repeatable templates.
Overcome your data challenges with one platform
Handle mission-critical processes and complex data jobs with ease, and cater to your business's diverse data needs with one integrated product.
Empower everyone,
not just IT
Get the best of both worlds: control and accessibility. Put your developers in the drivers seat, all while allowing your business users to access and self-serve relevant data.
Rely on CloverDX's expertise
Get the most out of your investment. Benefit from CloverDX's extensive training and consultation packages, as well as a dedicated customer support team.
One platform, end-to-end features
Design
Benefit from a fully featured development environment, build reusable templates, and combine visual flows with code.
Automate
Build comprehensive workflows, replace manual tasks with end-to-end automation, and integrate with your existing IT environment.
Operate
Monitor and troubleshoot business processes, on premise, in the cloud or in hybrid scenarios, scale as you need.
Publish
Get your data where it needs to go, whether it's storage, an app, a data catalog, or an API.
Explore
Data Catalog is a great place to find trustworthy data, vetted by your IT team.
Self-serve
Empower business teams to transform and export data without needing help from the devs.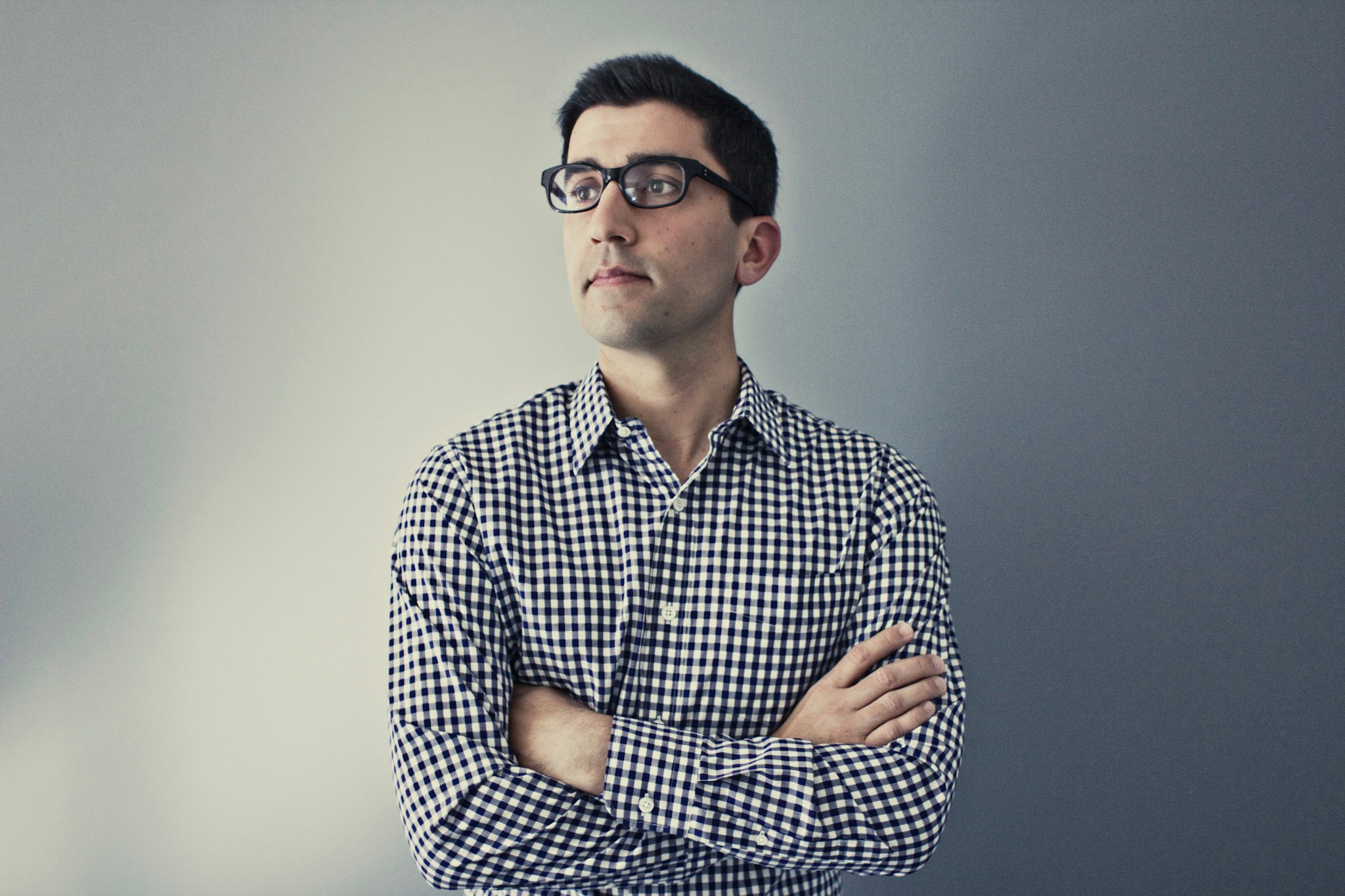 'CloverDX was one of the best investments we ever made, it's still paying dividends. What it's enabled us to do has been pretty phenomenal'
Responding reactively to your data challenges?
It's time to get the upper hand. Identify your biggest sticking points and learn how to mitigate them.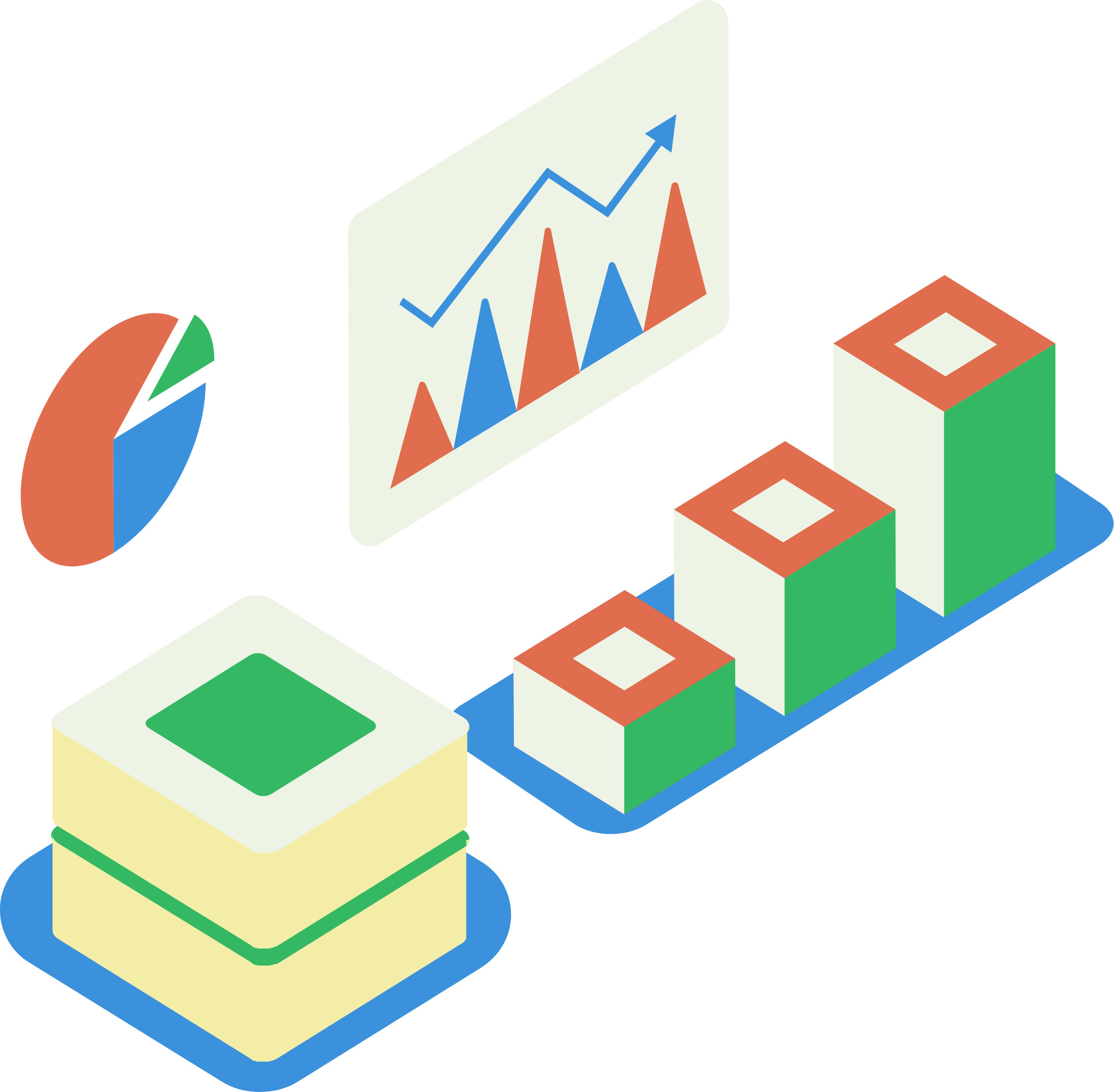 Adopt an automation-first approach
And see the benefits. Discover how CloverDX can streamline data validation, error handling, file manipulation and more.
What CloverDX customers say:
"…the product just works, the team just gets it done, and the solutions created just solve issues better than anything else I've used."
– Gartner Peer Insights Review, Data and Analytics Manager, Healthcare and Biotech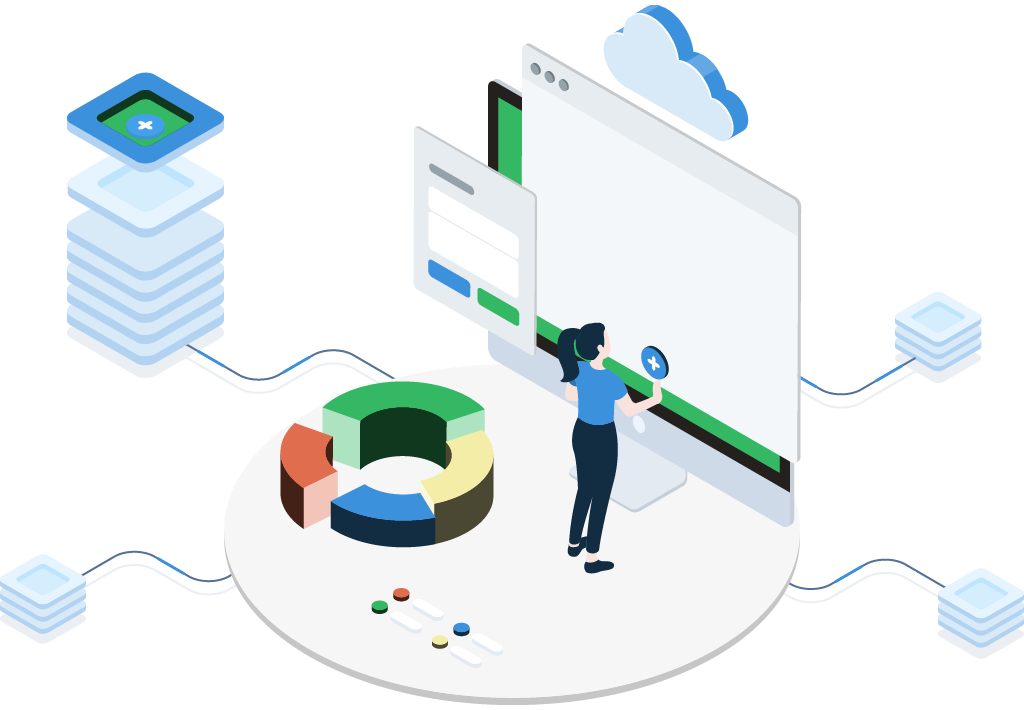 Let our platform
do the talking
Request a demo of CloverDX today and we'll show you how our platform can improve your end-to-end data processes.