Turn raw HL7 data into healthcare insight
Healthcare has a data problem. There's too much raw data, too many silos and not enough insight.
HL7, the industry data standard, is part of this problem. Its complexity makes it difficult for non-technical users to get value from:
Electronic medical records
Diagnostic data
Insurance information
Government information
Data from medical devices
Imagine if you could turn all that data into a 360-degree view of the patient and make it available to the people who need it.
CloverDX is the answer.
It lets healthcare organisations:
Build secure data pipelines between different systems.
Extract usable information from complex HL7 data structures.
Adapt to any versions of HL7 easily
HL7 is an evolving standard with different formats. CloverDX works with all versions of HL7 v2.x using the HL7 Consortium's XSDs to parse data. Just change the XSD to support a different version.
Ingest HL7 data and automate data pipelines
Build automated data pipelines with CloverDX that read and ingest your incoming HL7 data, and map it into another format, such as JSON. CloverDX also adds error and exception handling to keep your data pipelines flowing.
Eliminate repeated work with a universal solution
Use CloverDX as a universal integration platform. Connect hospitals, labs, devices, financial data and medical records using the same tool.
Watch the video:

How healthcare companies are solving complex data challenges
Managing healthcare data often requires creative solutions. In this session we explore some examples, including homogenization of different versions and variations of HL7 messages into a standardized format to a SaaS platform.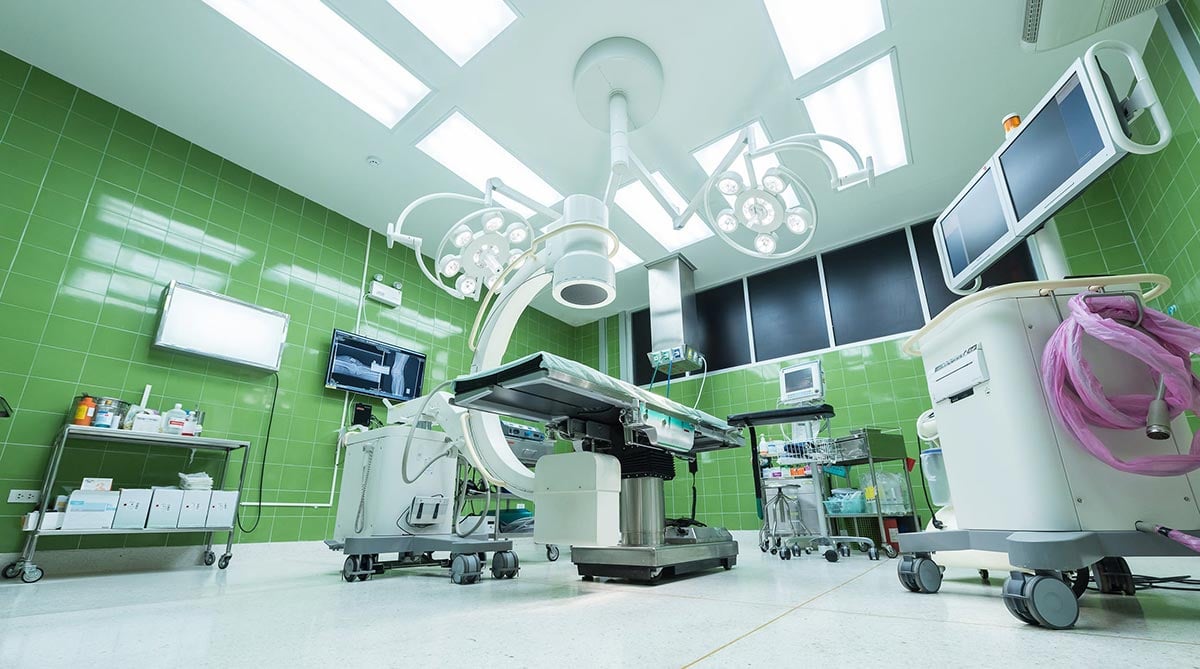 CloverDX's value, to me, is in reducing the friction to roll solutions out to our customers.
Simplify data access for HL7
Doctors and administrators need the information buried in HL7 data. But they don't have the technical skills to extract it.

CloverDX automatically translates the information and allows you to request and update data in familiar tools like Excel.
Case study
A healthcare technology company manages a platform that aggregates and normalizes clinical data.
The platform has to ingest HL7 data from different providers and in different formats. Then it has to map it into other formats for use downstream.
Their highly-scalable CloverDX solution automates the whole process:
Customers upload data to an Amazon S3 bucket.
The company uses a custom Excel file which defines what to do with each customers data.
CloverDX reads this file and maps the uploaded HL7 messages to JSONs and calls the REST API in the platform.
As a final step, CloverDX archives the data and generates a final report.
If anything goes wrong, the report explains the issues. CloverDX identifies unparsed data for fixing.
Integrate. Analyze. Understand.
If you're struggling to reconcile and analyze information from many sources, CloverDX can help.

Map different data streams into more accessible formats. For example, you can pull HL7 data sources into business intelligence tools or Excel.