Banking regulations lead to data complexity
Regulatory requirements, such as the GDPR and BSBC239, make data management difficult. Many banks struggle with complex messaging systems, automation pipelines and large databases.
CloverDX helps you get a handle on it.
CloverDX's flexibility enables your teams to manage complex data integrations and pipelines better, collaboratively and with complete transparency.
Align your bank's business and IT teams
Connect applications and data with one tool. This enables your business and IT teams to share a "common language" for data definitions and movement.
CloverDX's visual nature and ability to interface with familiar tools, such as spreadsheets and data modeling tools, allows your business teams to generate parts of your data processing pipelines without IT development intervention. Learn more.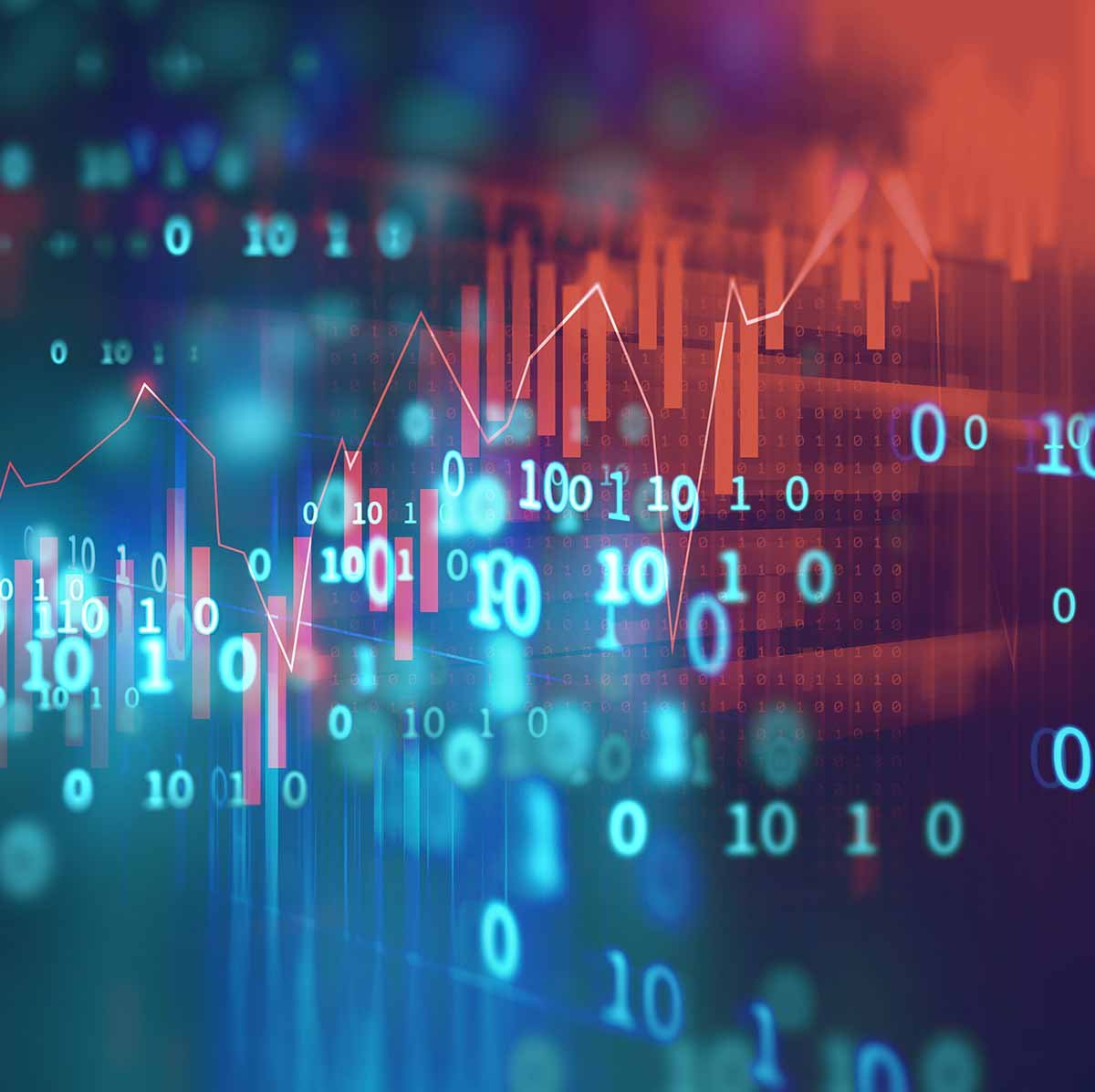 Find your
sensitive data, fast
CloverDX Harvester uses machine learning to crawl thousands of data tables. Once completed, it produces a reliable data map of instances of PII in your data.
Apply repeatable anonymization rules to keep your sensitive data usable, compliant and risk-free.
Better auditability for regulatory requirements
Make your data processes trustworthy and repeatable:
Deliver accurate, on-time routine and ad-hoc reporting fast
Cut out time-consuming manual work
Reduce the need for Excel experts to translate data
Automating the translation of data models into operational pipelines will guarantee any running code matches your specifications. It also allows auditors to verify the models and check that reports represent real data.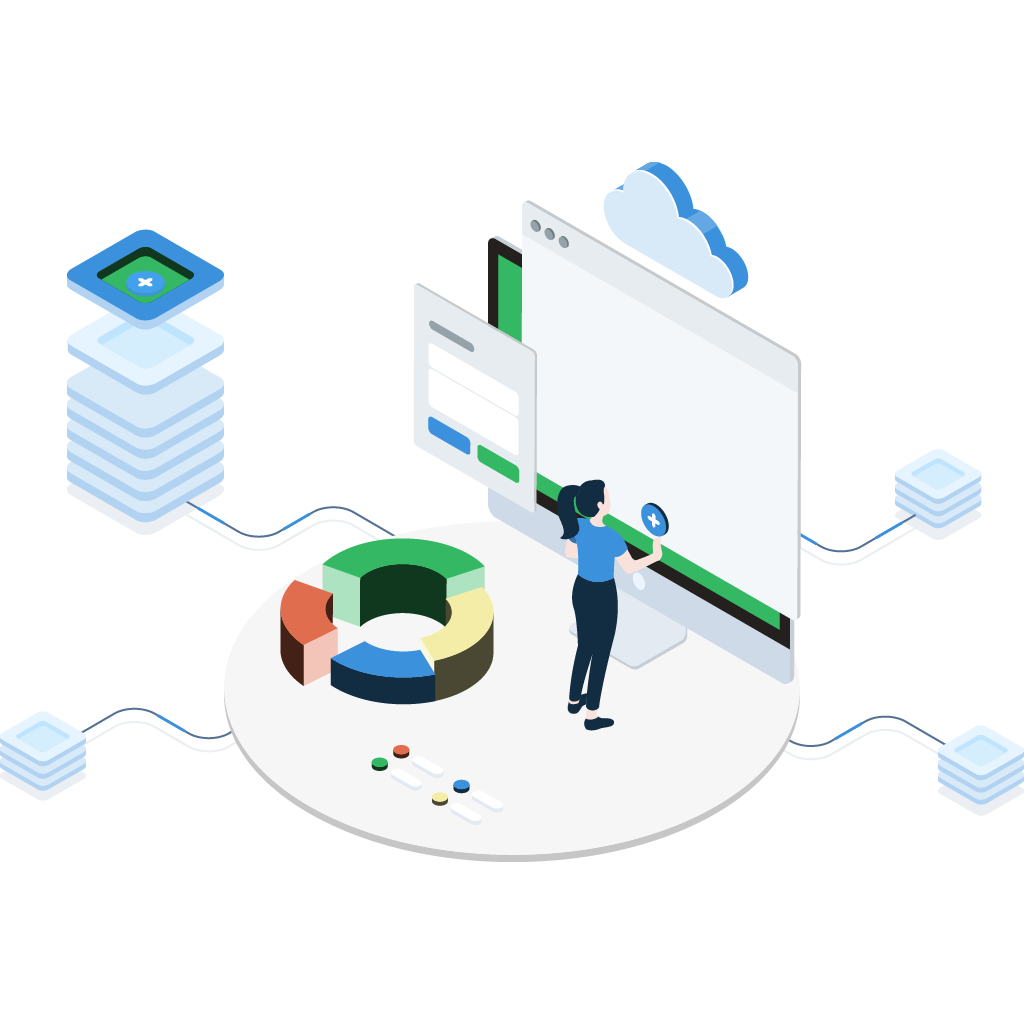 CloverDX enables you to
build scalable solutions
It's designed to grow seamlessly and cost-effectively as more systems are added, giving you a long-term solution and long-term business impact.
Complex data pipelines & large volumes of data are hard to manage
Automation and error monitoring increase the reliability of your pipelines. What's more, CloverDX's scalability makes large volumes of data and sources easier to handle.
Transparency and auditability is challenging
CloverDX's 'Data Model Bridge' translates data models into production code. This guarantees a 1:1 representation of specifications to operational infrastructure. As you build your processes, CloverDX produces easy-to-interpret audit documentation.
Join 54,000+ data-minded IT professionals.
Get regular updates from the CloverDX blog. No spam.
Dominate your data
Global bank
A leading financial institution needed to produce BCBS 239 ('Basel') reports. But they found reconciling their production codes and data models complicated. With CloverDX, they implemented a "Data Model Bridge" that translated models into production code. This guaranteed that their running code matched their stringent specifications. Read more
Leading British financial institution
This bank used Oracle Identity Manager (OIM) to track and check user permissions. But connecting 6000 applications and standardizing data into the right format was challenging. With CloverDX's repeatable approach, they used automated templates for data loads. This enabled business teams to take on the task of building integrations themselves. As a result, the bank created hundreds of these integrations within a few months of the project. Read more
Get your systems working
seamlessly
CloverDX's native and custom connectors let you work with different applications, databases and data formats in one place.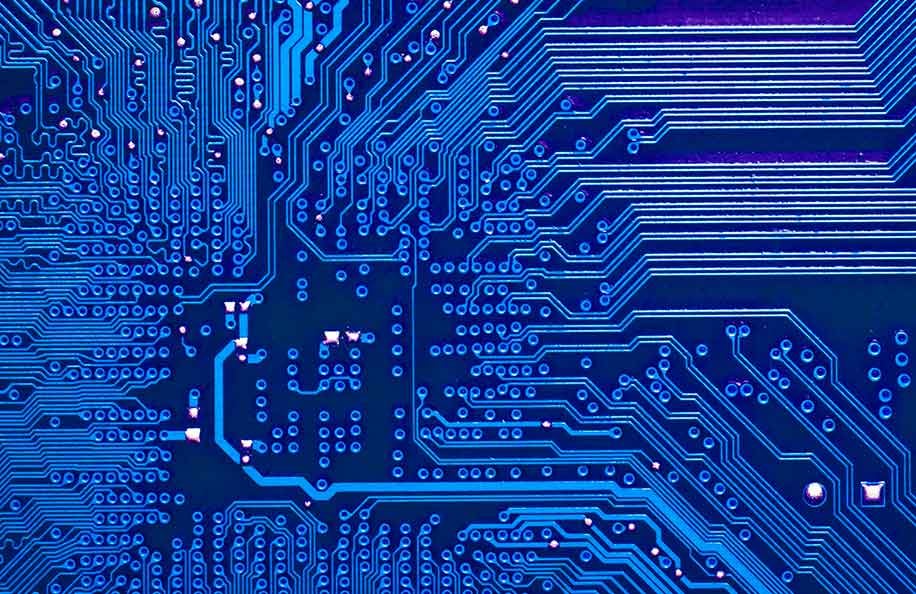 See how you could manage your complex data flows at scale