Feed data into Identity and Access Management (IAM) systems
IAM systems can be strict about what kind of data they ingest, yet source systems often don't conform to the same format. CloverDX brings a cost-effective solution to setting up data feeds from potentially thousands of systems into your IAM or audit reports.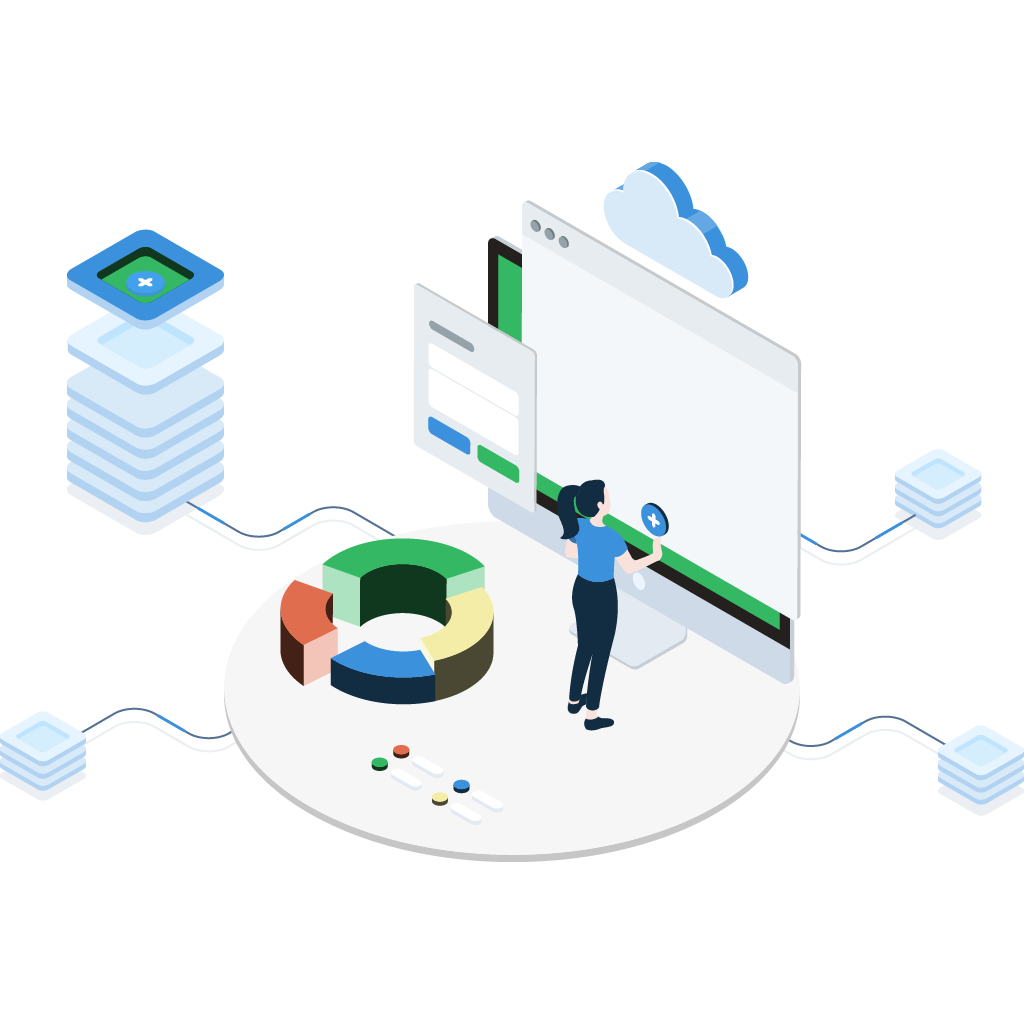 Save development costs
By adopting a templated approach and building from prefabricated components, you can bring on additional data sources at a fraction of the time it would normally take. This way, you can bring in hundreds or even thousands of data sources into one place.
Grow sustainably
Managing large numbers of data sources using traditional scripts or individual connections can easily become a management challenge. With CloverDX you adopt a visual representation of all components in the process, all hierarchically organized and managed.
Build trust
Adopting CloverDX is all about automation of processes, not just the data ingestion part but also always-on validations and audits of the every task in the orchestration. This ensures you know exactly what went wrong and where to troubleshoot.

Ingest access and permission data with ease
Integrate different data sources and transform data into a standardized format compatible with your IAM system, creating always-on data feeds so that your user information and permissions are always accurate.
Pre-made templates allow you to quickly bring in additional data sources without lengthy coding

Out-of-the-box connectors make for an easy start

Ability to build out "semantic connectors" from universal building blocks (e.g. API connector, generic file or database connector)
"There's typically a gap between data coming into systems and what Oracle Identity Manager expects. That's where CloverDX comes along. It transforms all variable file formats into a standardized one that's compatible with OIM."
Always-on validation, error handling and auditing
With CloverDX you can build a trusted and reliable process without breaking the bank.
Automating all aspects of the data flows from source systems to your IAM, the data transformations, processes and reporting reduces unnecessary duplication of work, and makes scaling your system to accommodate additional applications possible and cost-effective.
The ease of adding validations and error checkpoints to every step of the process ensures transparency and speeds up troubleshooting and recovery.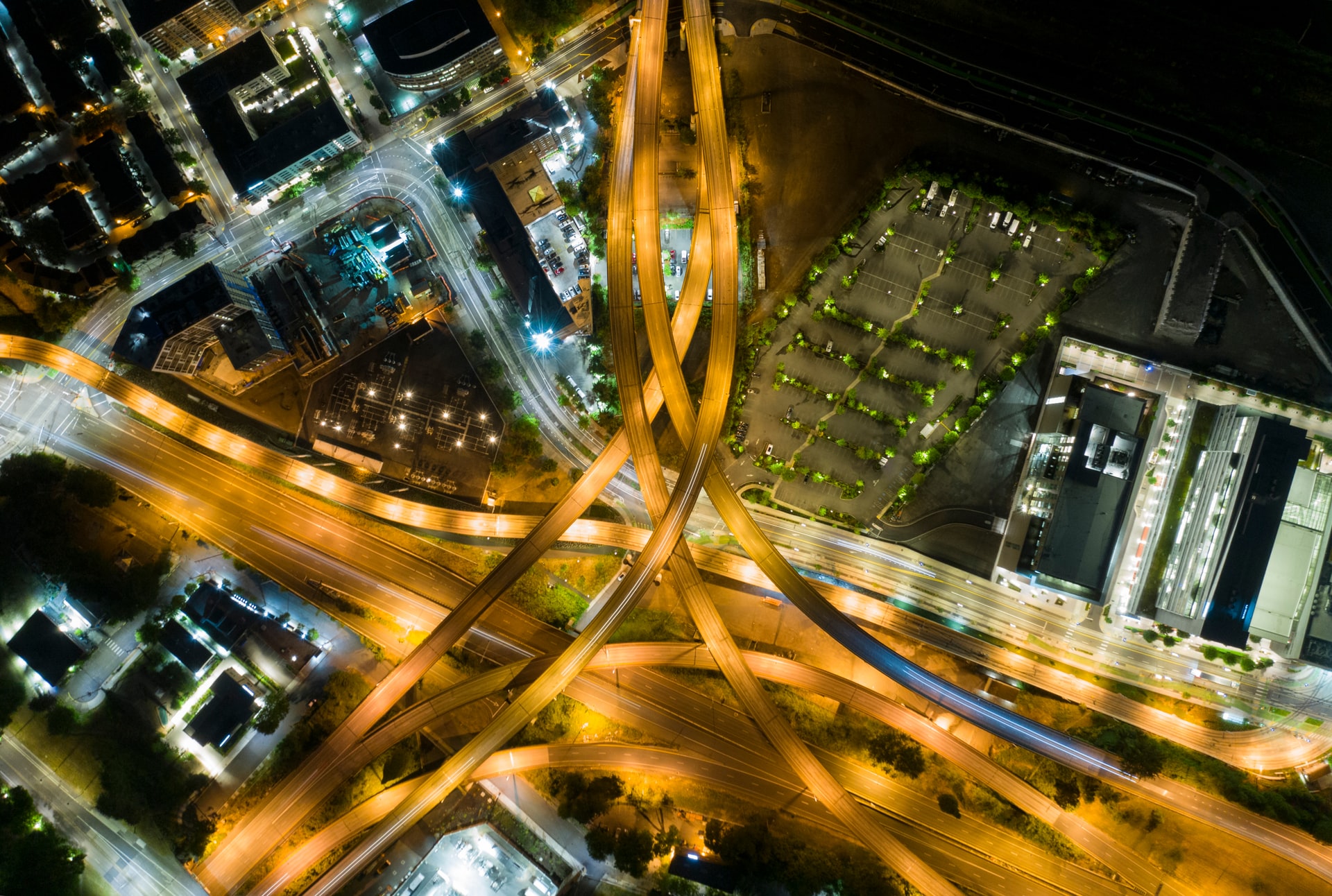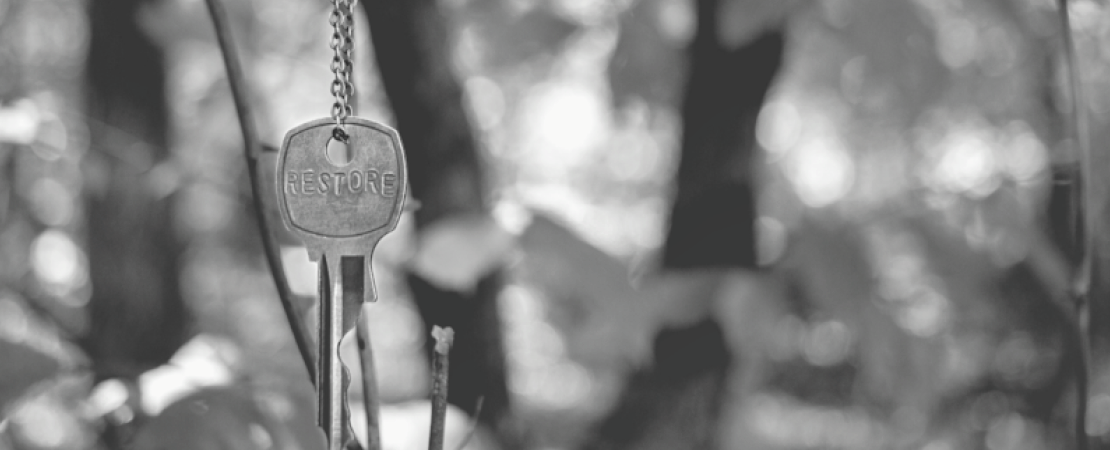 It ticked all the boxes for us: a lightweight and simple-to-deploy application that required very little training or set-up time. It brought transparency and reliability to this essential task. As one of the team remarked, 'It took me 3 hours to set up, not 3 days as with other tools'.
Oracle Identity Manager (OIM) data ingestion case study
With more than 6,000 systems to work with, managing and standardizing multiple data formats was proving cumbersome and expensive for one leading bank.
"With our previous identity access management system, we had a dedicated development team getting the data ready for ingest. The team was large, yet the scripts to transform the data were cumbersome to develop, test, and deploy into production. Moving forward with OIM, we didn't want to replicate the same expensive development process as before," said the Project Manager of IT Security.
We're happy to show you how CloverDX can help consolidate data from multiple sources