Quickly implement change
Fast delivery is crucial for digital transformation projects. Your stakeholders need to see results and business insights as soon as possible.
CloverDX makes connecting and consolidating data sources easier, without lengthy IT processes. It also speeds up iteration, with manageable, scalable and repeatable workflows.
This allows for faster change implementations that can be shared across your business.
Create repeatable,
reusable templates
CloverDX lets you build reusable data migration templates – migration accelerators - for complex systems like Workday, Salesforce, NetSuite, Shopify and others.
This means consultancy firms can build a library of reusable tools to get a head start on new projects. It also makes budgeting and scheduling easier and more accurate.
Use data to power-up your digital transformation
Consolidating and analyzing data from across your organization is often a great source of innovation. But this often requires large scale data migrations or complex integrations between systems.
CloverDX can handle any data source or format, at any scale, and bring it together. This gives you the visibility and insights you need to implement true innovation.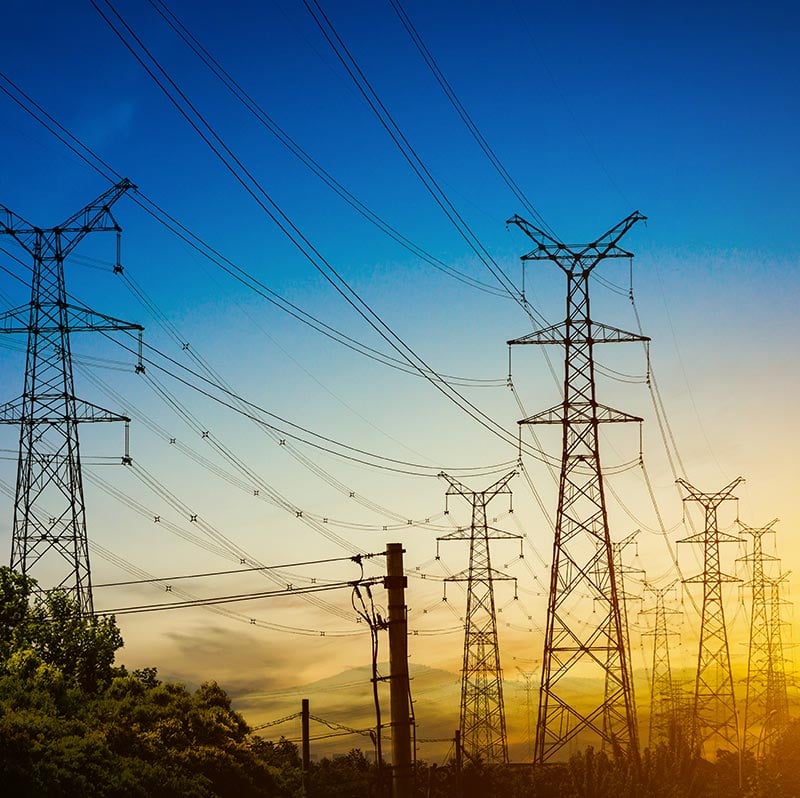 Accommodating your innovation needs
CloverDX's flexible deployment model lets you deploy wherever you'd like, whether it's on-premise or in the cloud, such as on AWS or Azure.
And, when you need to scale or add more data sources, CloverDX can scale quickly and cost-effectively. This means your business can grow alongside your data.
Leave your legacy roadblocks behind
Enterprise digital transformation often involves replacing outdated legacy systems. Fortunately, CloverDX's agility helps you manage large data migrations from your legacy systems.
With automated frameworks, driven by rules and configuration, you can cut the need for manual intervention. This gives you the time to focus on driving business innovation.
Data solutions that grow with you
Oftentimes, individual departments drive their own digital transformation efforts. But the benefits become greater when you connect systems across your whole enterprise.
With CloverDX, you can build scalable, cost-effective solutions that grow seamlessly as you add more systems. This provides you with a future-proof solution that helps you accommodate growth.
Build vs Buy
Should you continue investing into your homegrown DIY data integration solution? Or should you bite the bullet and invest in a commercial data platform?
Book a demo
Tell us about your data challenges and we'll tailor the demonstration to suit
YPoint Analytics says
"CloverDX was like the dream come true for anyone who… has worked with data flows"
Airline Hydraulics says
"CloverDX, from my perspective, is one of the most transformative tools we've employed in our business"
Case studies
Streamlining complex data migrations to Workday
A leading consulting company uses CloverDX to help their customers migrate HR data to Workday. The original process involved a large number of Excel spreadsheets, sent between the customers' HR teams and the client. These spreadsheets required tiresome manual validation and many data loads.

Workday integration for the client DayNine
With CloverDX, they can now read, validate and load the data automatically, with a complex sequence of Workday web services. When called, these web services create the new HR profiles and report any load errors.
This approach shortened the migration time from months to weeks, while also ensuring a higher quality of data. Now, the consultancy company can easily move organizations to a modern, cloud-based system. Read more
Delivering agile business innovation fast
The UK's largest mobile network, EE, created a reporting platform on CloverDX to deliver business insights fast.
Their requirements involved loading data from disparate systems into a Redshift data warehouse in order to create reports in Tableau. With CloverDX, they moved away from a script-based method to a simple, robust automated approach. Now, the Digital Insights team can manage the task without getting caught up in slow IT change-request processes. Read more
See how CloverDX could help you accelerate your digital transformation project