Moving years worth of data from your old CRM, ERP or HR system to a new one? Or moving to a more powerful infrastructure or to the cloud? Data migration projects require (and deserve) proper planning. To help you get going, we're breaking down the 13 most important stages.
For a more in-depth look at these 13 stages, download our Guide to Data Migration Projects.

1. Scope your data migration process
Work with a minimal data set for the migration, but don't lose the big picture. The migration likely coincides with a larger plan of data connections between systems, so don't forget about them.
2. Finding teams and resources
You need close cooperation from business leads who deeply understand the system in question. Make sure to secure access permissions for the implementation team.
3. Planning
Plan for "always complete deliveries." Split the workload into standalone phases (milestones) that can be presented to users and tested independently and viewed as complete. And, of course, always have a Plan B.

4. Data discovery
This tracks alongside #3. You can hardly establish a realistic plan without understanding the data you're dealing with. You need tools and expertise to analyze the actual contents of the data. Only then can you fully cover the whole extent of the project.
A migration can be the chance to improve your data. This clip is from our webinar on Strategy for Data Migration to the Cloud.
5.Budget
Understand your scope and determine the involvement of your tech teams and external contractors. Who's managing the project? What are the external resources billing you for and what are you signing off on?
6. Milestone start
Ensure that everyone clearly understands the scope, goals, and planned deliveries for each milestone. Remember: "Always complete" deliveries!
7. Implementation
Forget fixing data in Excel! That would be your last resort. A repeatable migration process is the key to success, so work towards as much automation as possible.
Data Migration with CloverDX
8. Milestone testing
Get everyone on board with testing regularly. Don't wait to pull the curtain; be transparent and test as often as you can. ALWAYS test on the full data set.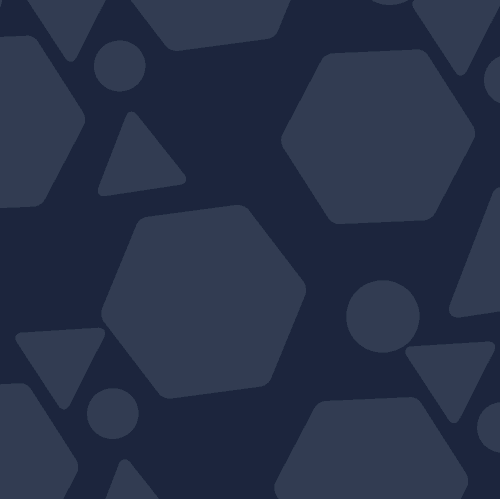 9. Reiteration
You WILL have to go back and change things. You WILL have to redo some parts. Migrations are prone to scope adjustments and depend on changes in the target implementation and on the human factor. If you can build a system for automated data migration, so much the better.
10. Project sign-off
All milestones met? No more calls for one last iteration? Well, there is one more—the final one. Make sure everything is tested and that you've got a checklist of actions required for go-live handy.
11. Go-live
It's the big day! Or is it? If you've kept true to designing repeatable automated processes that take care of most of the data heavy lifting, this will just be "another run." If not, don't forget your rollback plan!
12. Ongoing data integration
So you've switched over to the new systems and all is well. Congratulations! Now we can tell you the big secret: the migration was just a warm-up.
The real fun begins with the new system in place. Go back to the big picture and imagine all the data that will need to be connected on a continuous basis, be it real-time synchronization or regular offloads to some BI or analytics storage platform
13. Contingency
No matter how hard you try, and no matter how much you test, there's always going be a moment when you realize you missed something. If you've worked towards having automation and a solid method for repeatability, omissions should be simple to manage.
If you want to read more about these stages in depth, including some advice to help you not only get results more quickly, but also adopt changes fast enough to keep users interested and on board with the project, read our Guide to Data Migration Projects.