One Consistent Source of Data Truth
When your data is sensitive, your processes are complex and regulations are strict, it's hard to manage risk and compliance. CloverDX helps you:
Standardize data definitions and processes
Get better visibility into your data lineage
Report on your data
With improved efficiency and collaboration, at any scale, you'll find it easy to stay compliant.
Manage your data from a single control point
When your coded workflows are disparate and have limited change control, it's difficult to reconcile data across your business to ensure you're not generating duplicates. With no central point of control, it's difficult to evolve with your data and standardize key compliance processes.
CloverDX simplifies governance and compliance by providing one central location for data pipeline management. With visual workflows that offer greater transparency, you can get a full audit trail of all your data. This reduces uncertainty and makes regulatory reporting easier.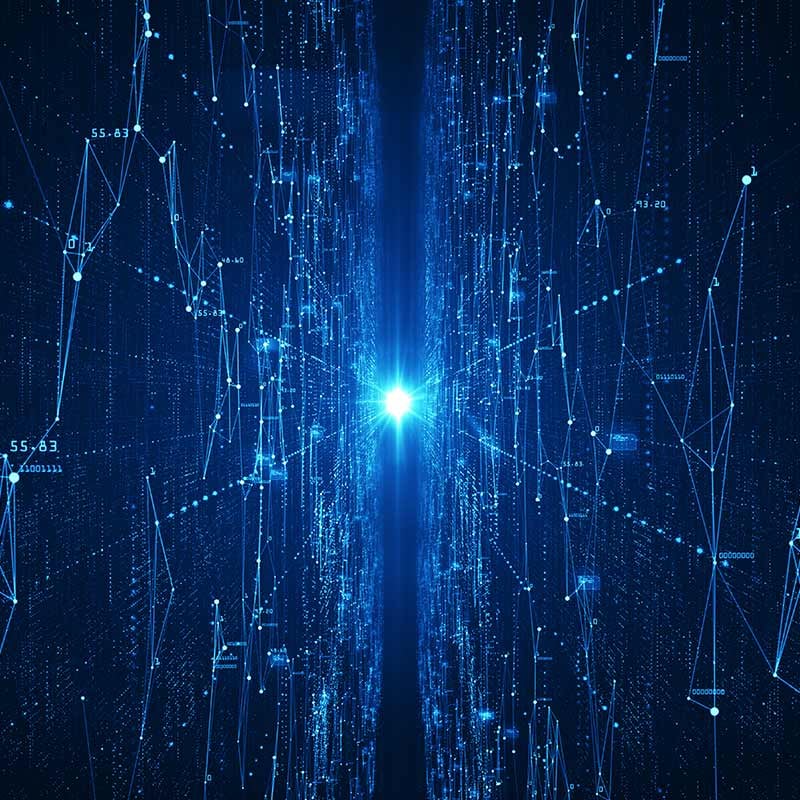 Effortless
compliance reporting
With CloverDX, it's easy to connect multiple systems across your organization. This creates a consistent, auditable bird's eye view of your data, no matter where it sits. As a result, you get fully transparent, auditable data lineage without any extra effort. And, with CloverDX's ability to automate and replicate processes, you can deliver accurate on-demand reporting quickly, all without the need for manual data manipulation.
Standardize data processes by
aligning business and IT
Gaps between your business and IT teams can lead to inconsistent data definitions and processes. Unfortunately, this causes problems when it comes to risk and compliance audits.
With our single platform, your business users can manage data models while your IT teams manage data pipelines. This aligns your data processes across your organization to help aid compliance.
Trustworthy data
you can rely on
CloverDX's repeatable, automated processes ensure your data is accurate and reliable. And, with 1:1 translation between metadata and executable code, you can ensure the data in your models is the same data running in production.
Any changes in your models transfer automatically in production, allowing for faster change implementation and a consistent source of data truth.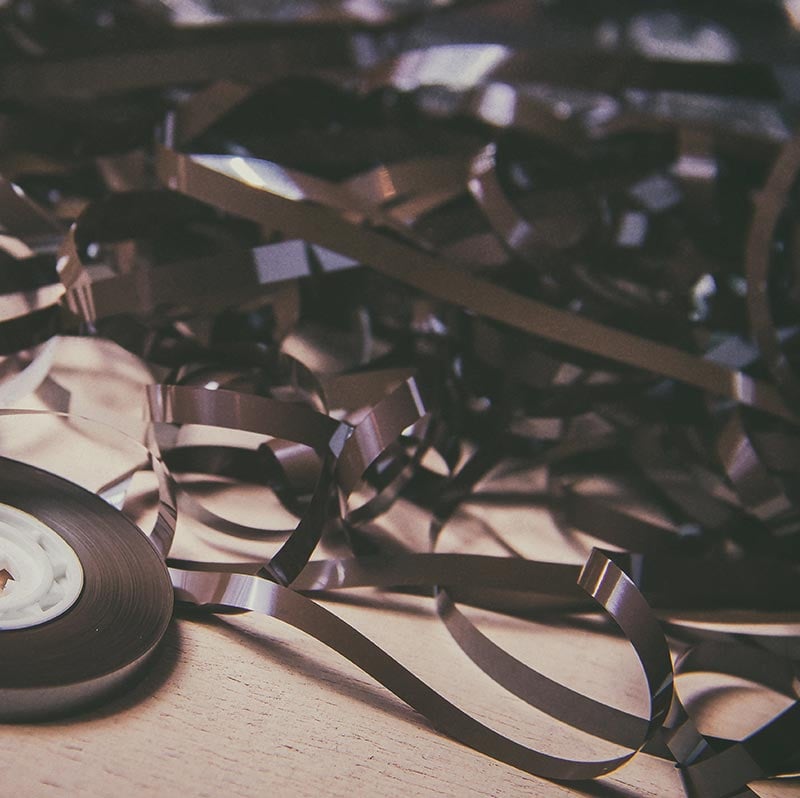 Case studies
Reliable data
reconciliations and audits
A leading financial institution had to produce BCBS239 ("Basel") reports of their risks. However, reconciling their running production codes with their data models was complex.
Using CloverDX, they implemented a "Data Model Bridge" that translates models into production code. The platform guarantees that any code running in production matches specifications, which allows for better auditing. Read more
Streamlining bank
security audits
For two leading banks, managing and reconciling security information - such as user access roles - was a complex job. It required consolidating data from hundreds of different applications.
With the help of a solution built on CloverDX, the banks can now:
Pull user access data from different systems
Implement their IT security strategy into the information
Produce audit reports or load the information into dedicated identity management platforms
See how CloverDX could help make your reporting and compliance easier