Deploy new processes faster
Often it can take IT teams months to translate business data models into production.
Automating the process - making a direct shortcut from a model to a data production data pipeline - allows you to complete request cycles in weeks, rather than months. This reduces your technical teams' workload and painful back and forth between business and IT.
Make regulatory reporting easier
Manual processes, data silos and non-standardized integrations can make regulatory reporting difficult. Without automation, dedicated teams have to spend lots of effort on collecting and preparing data repeatedly.
But with CloverDX data management you can standardize processes across projects, teams and the entire organization; and create transparent, auditable data pipelines for reliable risk reports.
Reduce

risk through automation

Human interaction is not only time-consuming, it's also error-prone. In regulated environments that can be a major risk factor. Automating your processes not only saves time, it reduces this risk, removing the human element.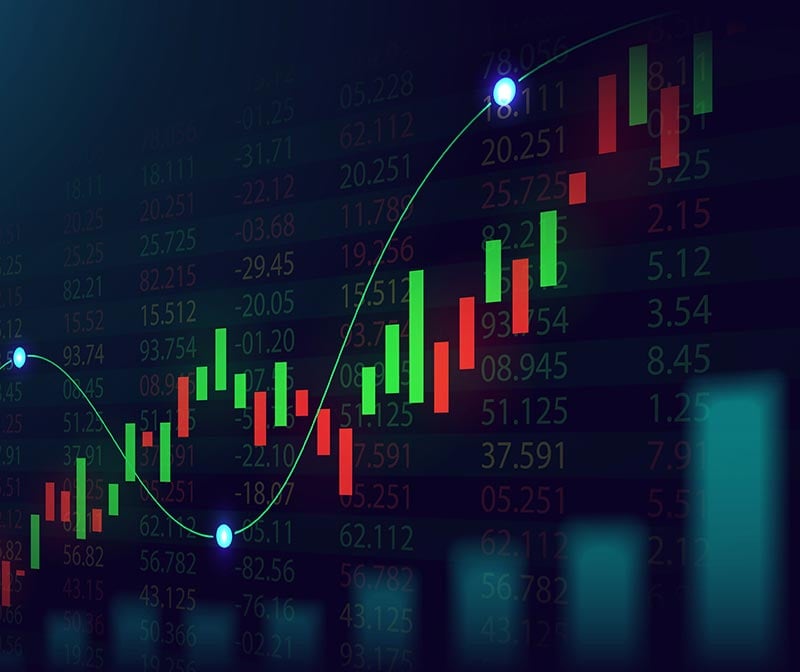 How CloverDX can help your financial data management
Simplify regulatory compliance and reduce costs
With CloverDX, you get a single point of control across your organization. This means you have full view into auditable data workflows boosting your on-demand, ad-hoc reporting capability. All without having to do any time-consuming, costly manual work.
Improve collaboration between data and IT teams
Different teams using different tools creates a lack of consistency and understanding. With CloverDX, you can move from data models to code production in a single tool, increasing understanding and the speed at which you can get updates or changes live.
Improve client onboarding processes
When consolidating and loading lots of different data types, manual scripting is too error-prone and time consuming. With CloverDX, it's easy to deal with different data formats and sources. Scaling is also easy, allowing you to deal with large data volumes. All this allows you to onboard clients faster and provide them a better service.
Manual data processes can make data governance hard and unreliable.
Works with your requirements
Your business needs to work with partners that understand and have experience of the complex data requirements your organization has.
Financial industry experience
Book a demo
See how CloverDX can help solve your challenges
Case studies
Global bank
This leading financial institution needed to improve their regulatory reporting. Reconciling their production against data models was a time-consuming, complicated and expensive process.
With CloverDX they were able to translate models into production code via a 'Data Model Bridge'. This guaranteed that production code matches data model specifications. Meaning they could prove to auditors that their reports represent real data.
Fund administrator
A leading fund administrator for some of the world's largest funds manages back office functions and regulatory reporting.
They needed to improve their client onboarding process for reporting and anti-money-laundering purposes. Their existing process wasn't scalable or repeatable, and needed a lot of human interaction, increasing their risk.
CloverDX enabled them to automate the onboarding process. This increased reliability and simplified the process for new clients. They no longer have to build processes each time and have reduced their risk by removing human interaction.
Webinar
Bridging legacy banking and agile fintech with Choice Bank
See how CloverDX can help you improve your regulatory reporting processes